Thanks for your enthusiasm, ISTE attendees! Please reach out if there is anything else you need from the presentation.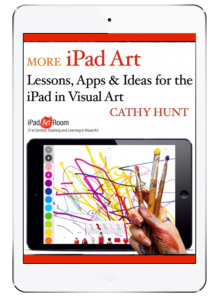 More iPad Art: Lessons, Apps and Ideas for the iPad in Visual Art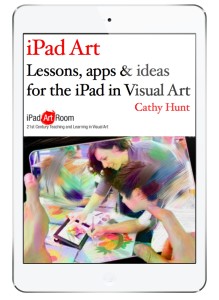 iPad Art: Lessons, apps and ideas for the iPad in Visual Art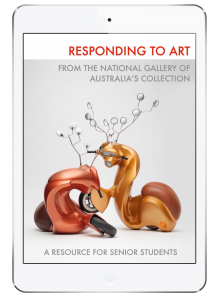 Responding to art from the National Gallery of Australia's Collection is a resource for senior secondary students investigating a variety of themes and issues in art. From Pop art to Indigenous perspectives, art and artists from Australia and across the world are featured this multi-touch book. Galleries of works from the national collection are accompanied by interpretive information, newspaper articles and inquiry questions to guide discovery and discussion.



iTunes U Course: Super Shapes – iPad apps and ideas for maths and making

iTunes U Course: Kaleido-Creations

Article: Divergent Thinking in the Creative Classroom on Cue Blog

Article: How Integrating Physical Art Into Digital Creations Expands Creativity on Mindshift

Key Resource: 10 Lessons The Arts Teach


Lesson Ideas
If you were interested in some of the lesson ideas more specifically, and would like detail, I've linked to some of the most useful posts from my blog below. Do go exploring throughout the website, because there is a lot more to explore.
Laser Etching Meets the Printing Press
Salad Selfies and Collage Creation
Social Share