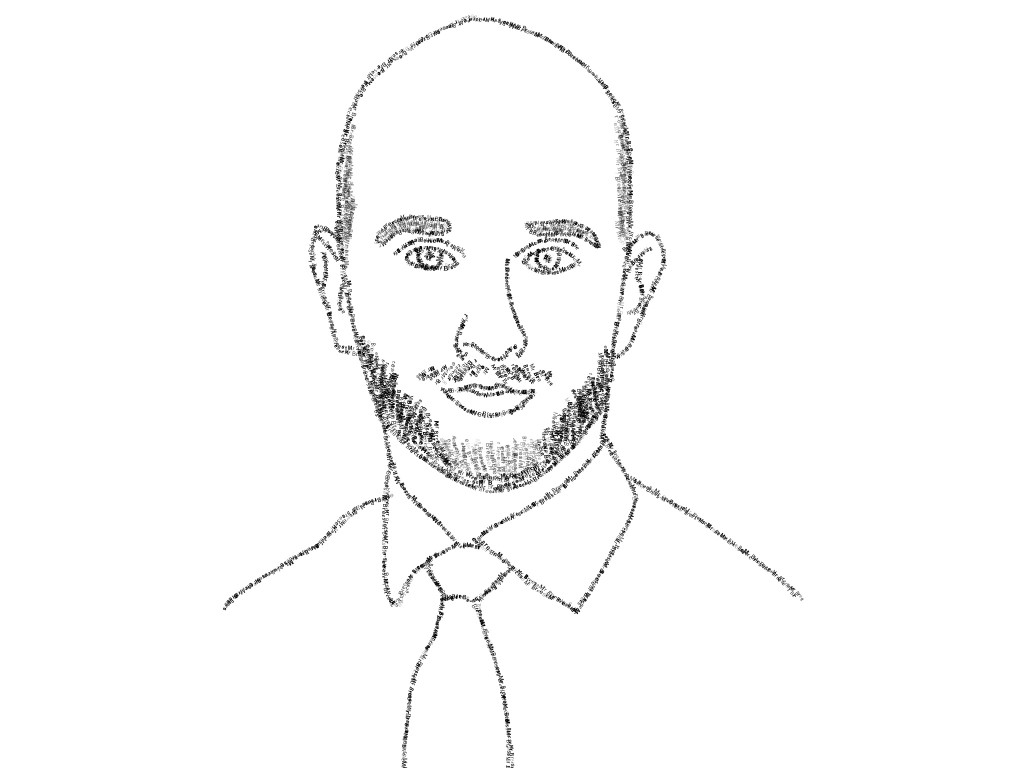 Here's a project idea as the end of the year approaches. I'll let the students explain…
"This term, a group of students signed up for Mrs Hunt's mysterious digital art project. We didn't know what it was about to begin with, but we knew we wanted to use our iPads to make art, so we were in.
Mrs Hunt showed us how to use an awesome app called TypeDrawing. You can draw with words and create amazing pictures made of text. Once we'd got the hang of it we spent many lunchtime sessions and time at home creating portraits of every teacher in the school.
We are going to give to our teachers one of these framed works as an end of year thank you present for all their hard work. Watch the video to see all our amazing portraits.
Teachers, we hope you enjoy the work we created on behalf of all your creative kids."
Want to know more about using the TypeDrawing app? Click the link, or see more about words and images here.



Social Share