Is an iPad sitting on a pedestal art?
New Yorker "While Americans hash out the moral ups and downs of having our electronics produced by Chinese factory hands, a young performance artist named Li Liao decided to jump into the middle of it. He got an assembly-line job making iPads, and forty-five days later he used his wages to buy one. As an exhibit, he put the iPad on a pedestal, tacked up his uniform and badges, and framed his contract."
Find out more in this article from Gizmodo.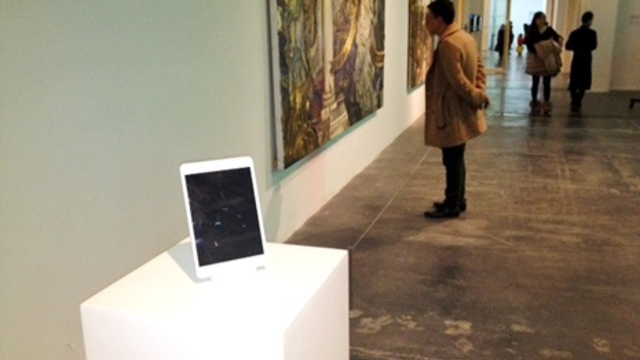 And if you liked this post, check out an artist using fingerprints on iPad screens in 'iPad Art: You're doing it!'.
Social Share