Thank you for your enthusiasm and participation, creative teachers! It was wonderful working with you all.

Most importantly, if you need support, just send me an email at cathy@ipadartroom.com – I would absolutely love to hear from you and see some of the work you are doing with your students.  


iPad Art Room Books
Thanks for an awesome workshop today. Your energy was fantastic. Now, to work! Download these free books to start your journey with iPads and creative workflows. Written for teachers, you'll find flexible lesson plans, apps lists and lots of ideas to support teaching and learning in your classroom.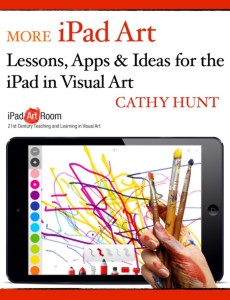 Download:

More iPad Art: Lessons, Apps and Ideas for the iPad in Visual Art.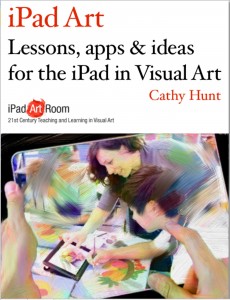 Download:
.
iPad Art: Lessons, apps and ideas for the iPad in Visual Art






Stop Motion Resources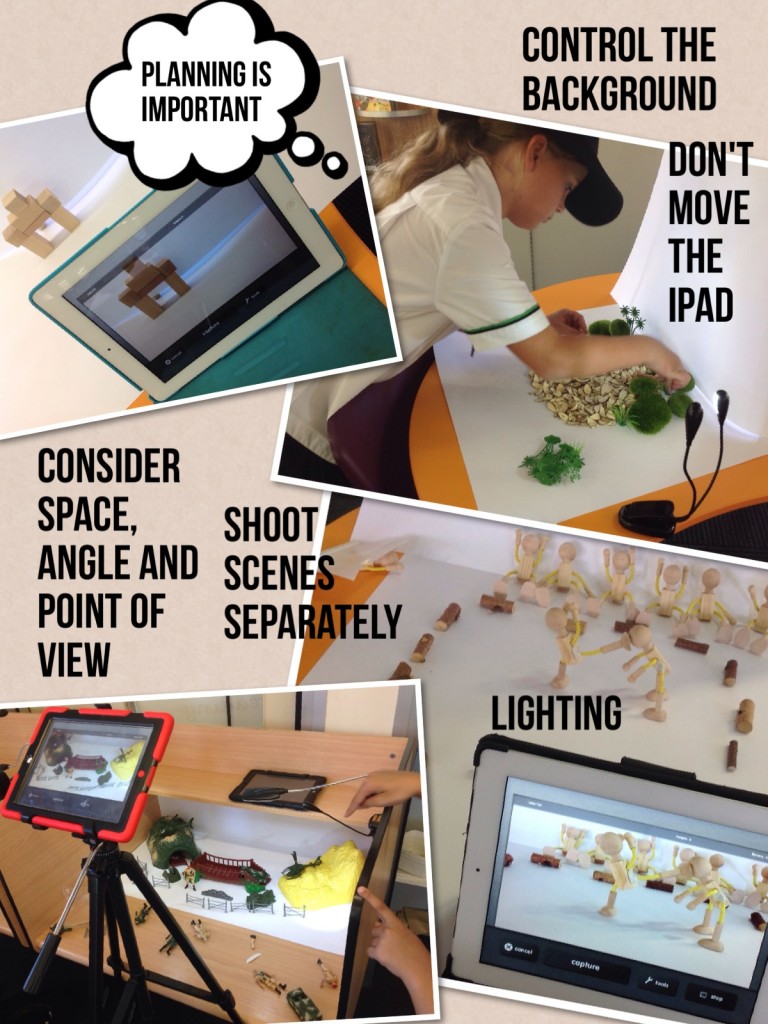 Blank planners/storyboards for stop motion movies:

Key ideas…
Loading up the learning
in animation tasks
Animation for beginners
Key tools…
Anything in the room!
Dragon tempates
Link for iPad stands on ebay (or search portable, foldable iPad iPhone stand)



Social Share