Clip Art for free
Check out openclipart.org!  This site is a wonderful resource for teachers as their diverse collection of clip art can be used by anyone for any reason…and it is all for free!  Copy, modify and distribute (even for commercial purposes), without the need to obtain permission.  You can also contribute to this ever-growing library of quality images or collaborate on projects.
And my favourite… beautiful photography you an use with no copyright at http://www.gratisography.com
Check out the following video made with the Funny Movie Maker app by Tony Vincent…you'll see why!
Finding copyright friendly images is easy
"By doing a quick image search in Google, you're bound to find an image you'd like to use. But, was it put on the web with the intention of others freely using it?  There are a number of sites that provide high-quality images for digital storytelling that are free to use, such as 
Pics4Learning
, 
Pixabay
, and 
WikiMedia Commons
.  All of these, as well as others, were designed for sharing."
.
Googling copyright free images
Do you know how to search for images you can use without infringing on copyright?  There is an easy way to find what you need using Google, and this Snapguide from Lisa Johnson explains.
Check out How to Search for Copyright Free Images on Your iPad by Lisa Johnson on Snapguide.
Free Resources for Better Content Creation – Infographic
This quick reference guide includes sites where you can grab royalty free music, copyright free images and stock footage for video and still images.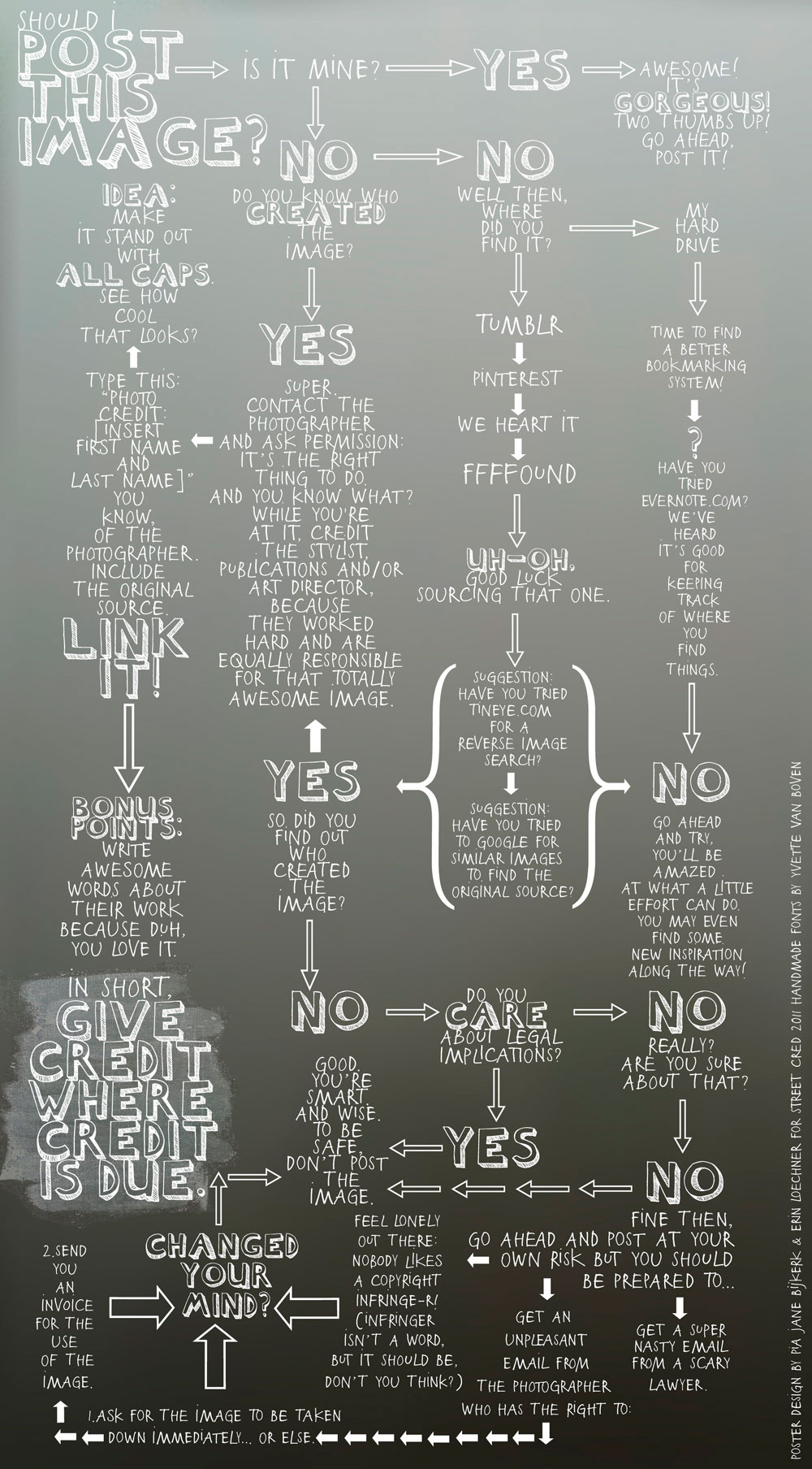 And, if you liked this post, you might want to read our post about Creative Commons as an alternative to Copyright here, see how to search for Creative Commons images by colour.
Social Share