Storehouse Visual Stories
Pipeline Masters: From Above
by Vincent Laforet
Hydrodynamics: Images of melting ice
by David Bannister
Microscopic View Of Oil, Ink And Water Is Extremely Trippy (VIDEO)
"Mix ink, water and oil and watch all your wildest childhood science fair fantasies come to life.
"Pacific Light," the candy colored video from Russian artist Ruslan Khasanov, captures the mixing of three mundane elements at a microscopic level. The result is a vivid dream sequence that resembles microorganisms and dip-n-dots simultaneously. Take a look." SOURCE
Ryan Taylor's Explosive Water
Four recent images from photographer Ryan Taylor out of Cedar Rapids, Iowa who captures these explosively colorful shots with the help of strobe lights, colored water, milk, paint and balloons. See more of his work here. SOURCE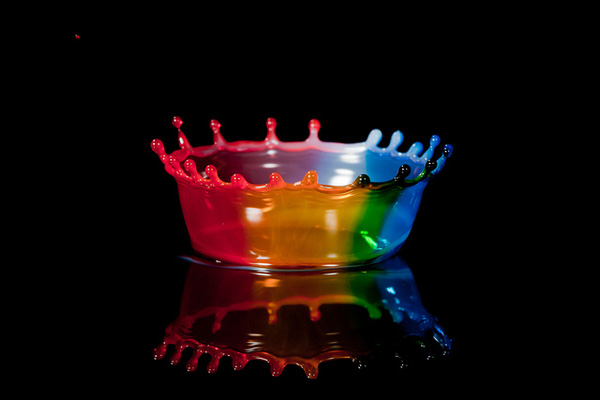 Rainscapes: Hyperrealistic Rainy Windshield Drawings by Elizabeth Patterson
Fascinated by the texture and color of water artist Elizabeth Patterson challenged herself to recreate the absurdly complex formation of water droplets on rain-streaked windshields. Her ongoing series titled Rainscapesblends drawing, hyperrealism, and traditional landscape techniques resulting in images that can be seen as both real and abstract.
Patterson begins with her own photography and often utilizes several images for a single drawing, finding the details and patterns that feel right for each composition. Interestingly, the precise nature of the sharpened pencils results in drawings that are more detailed than her source material. You can see more of her work on her website as well as Louis Stern Fine Arts.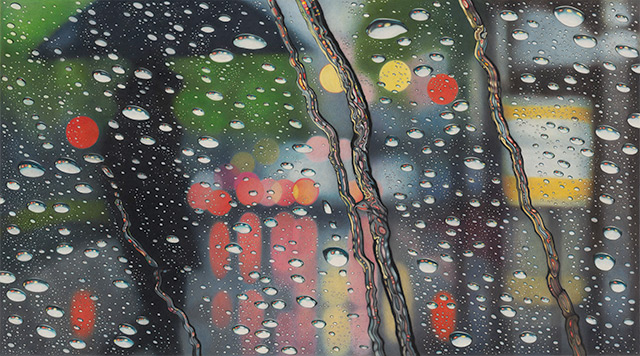 Animation Ideas…
Social Share