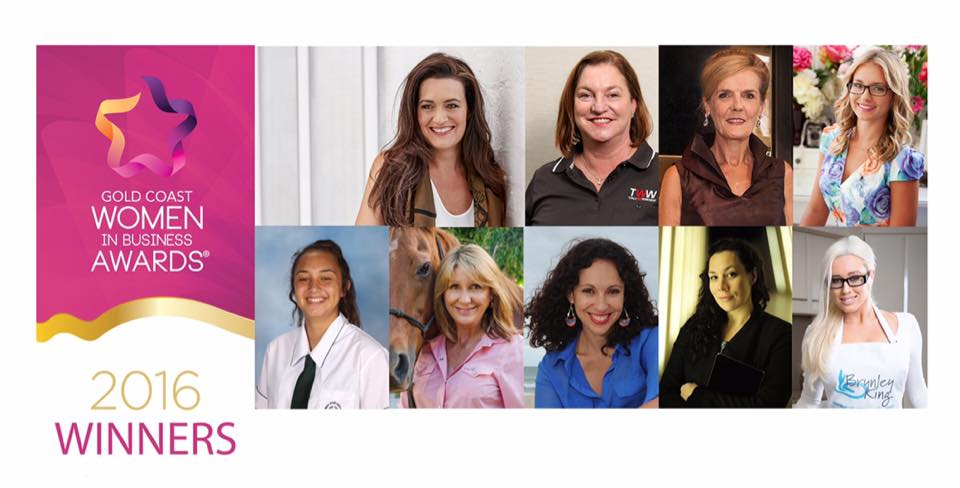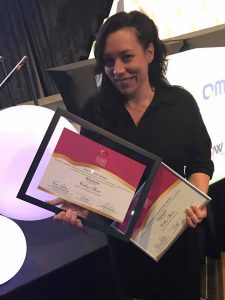 I am so proud to be amongst the winners at the Women In Business Awards having won 'The Futurist' award, and being selected as a finalist in the Innovation and Technology category.
Pursuing a creative and inclusive vision for education has meant that I've been working towards redefining the role of 'educator' for a number of years. I could never have imagined the wonderful diverse possibilities in this profession as a new teacher, and I know we have to change what I consider a pretty narrow view.
This recognition for our vocation, teaching, on the stage amongst other innovators and inspiring women in this community is really humbling. As part of this award I've already been offered support, mentoring and connections that will help me to grow my personal capacity to do good on a number of levels.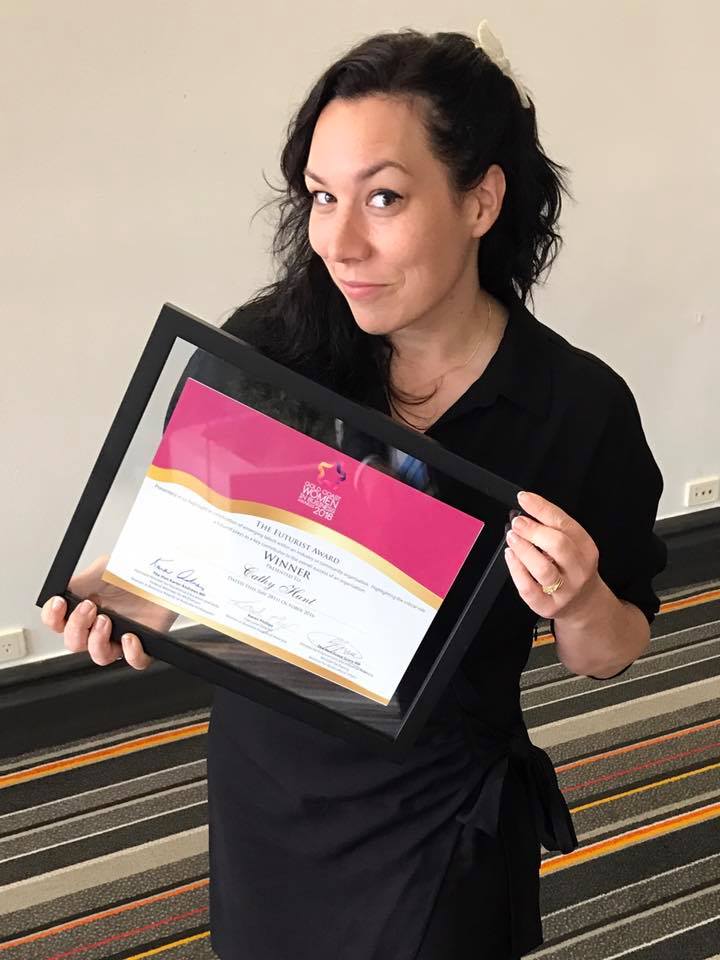 Social Share