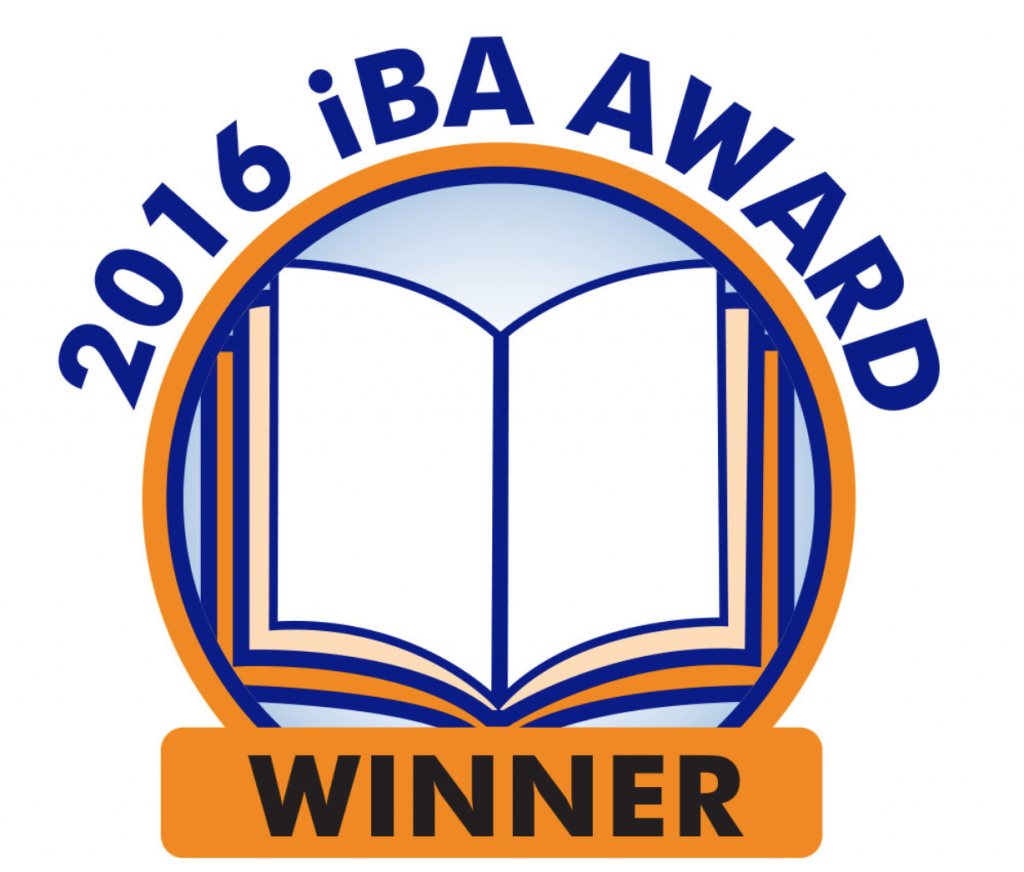 We Won!
So pleased to announce that our multi-touch book, Responding to Art (National Gallery of Australia) has won Best iBook of the Year, Film/Music/Art and Best iBook of the Year, Exhibit or Event Companion at the iBooks Author Awards in Nashville, USA.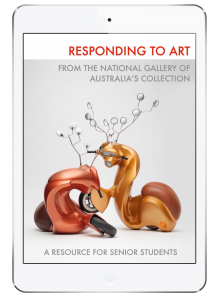 Responding to art from the National Gallery of Australia's Collection is a resource for senior secondary students investigating a variety of themes and issues in art. From Pop art to Indigenous perspectives, art and artists from Australia and across the world are featured this multi-touch book. Galleries of works from the national collection are accompanied by interpretive information, newspaper articles and inquiry questions to guide discovery and discussion.
Featured artists include Fiona Hall, Jackson Pollock and the Ramingining artists who created the Aboriginal Memorial at the entrance to the NGA. Aligned to The Art: Visual Arts, Australian Curriculum this resource includes information for teachers as well as rich resources for senior secondary students. Chapters such as Backstage and Collecting Culture take readers behind the scenes for a sneak peek at the work of conservators, curators and art handlers.
Download this free resource for teachers and students here, or find out more about the process behind the creation of this work here.
Social Share