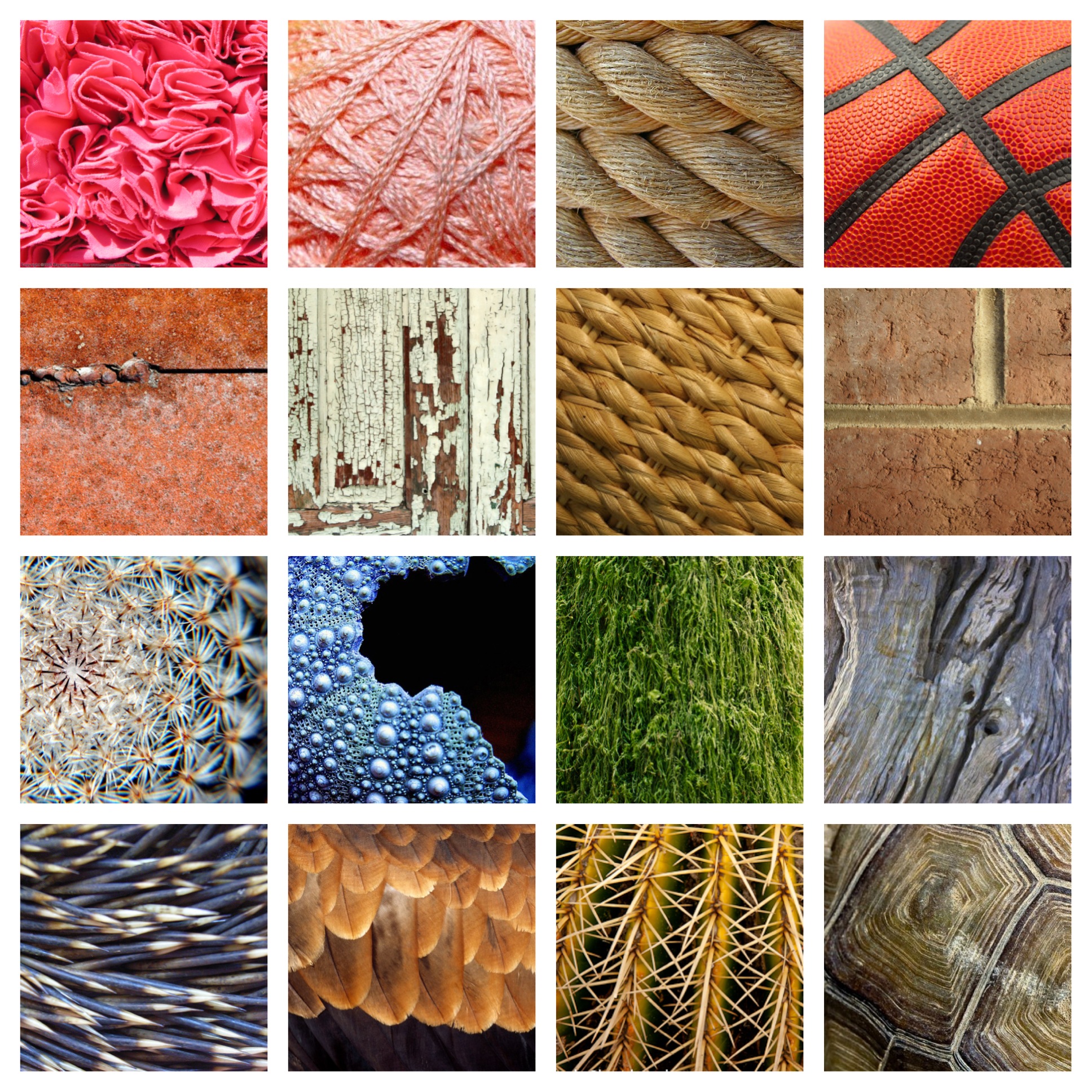 Sometimes the best apps are not on the App Store in the education section.  Check out collage apps!  These little 'photo organisers' that function like digital album pages, are usually found on instagram and collections of selfies abound!  Sure, these compilations are cute, but having seen what these apps can do, we got some ideas for some very exciting applications in the classroom.





You can produce similar results to what you see here in a variety of ways, but most collage apps have one thing in common – it's so quick and easy to take photos from a variety of digital sources and drop them into place.  You can use the live camera or saved photos, resizing in app.  Many also allow you to add text, borders, stickers and filters.  And an important bonus to consider is the resulting portability – you can use the jpeg file really efficiently in other applications as part of a creative workflow.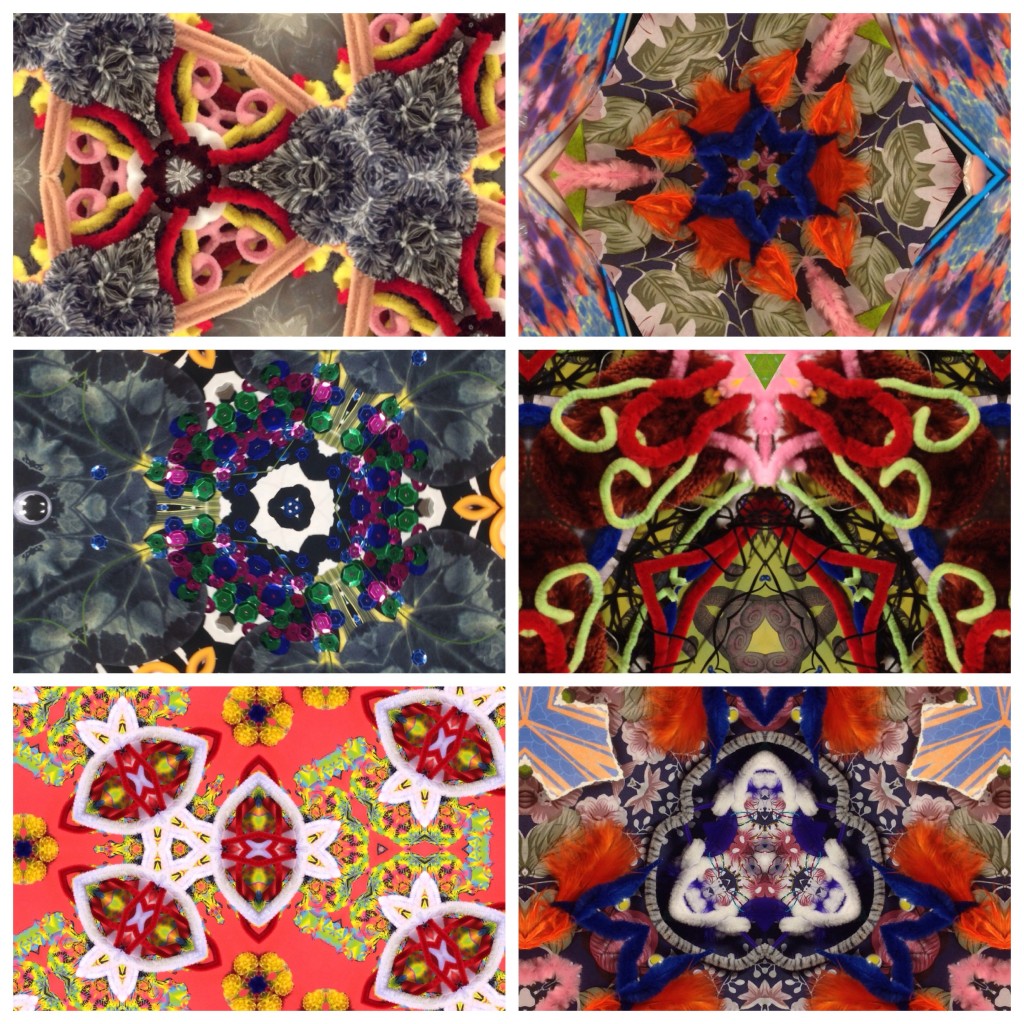 If a picture says a thousand words, imagine their power in combination! Collage apps can become a tool to extend on the storytelling elements of a composition.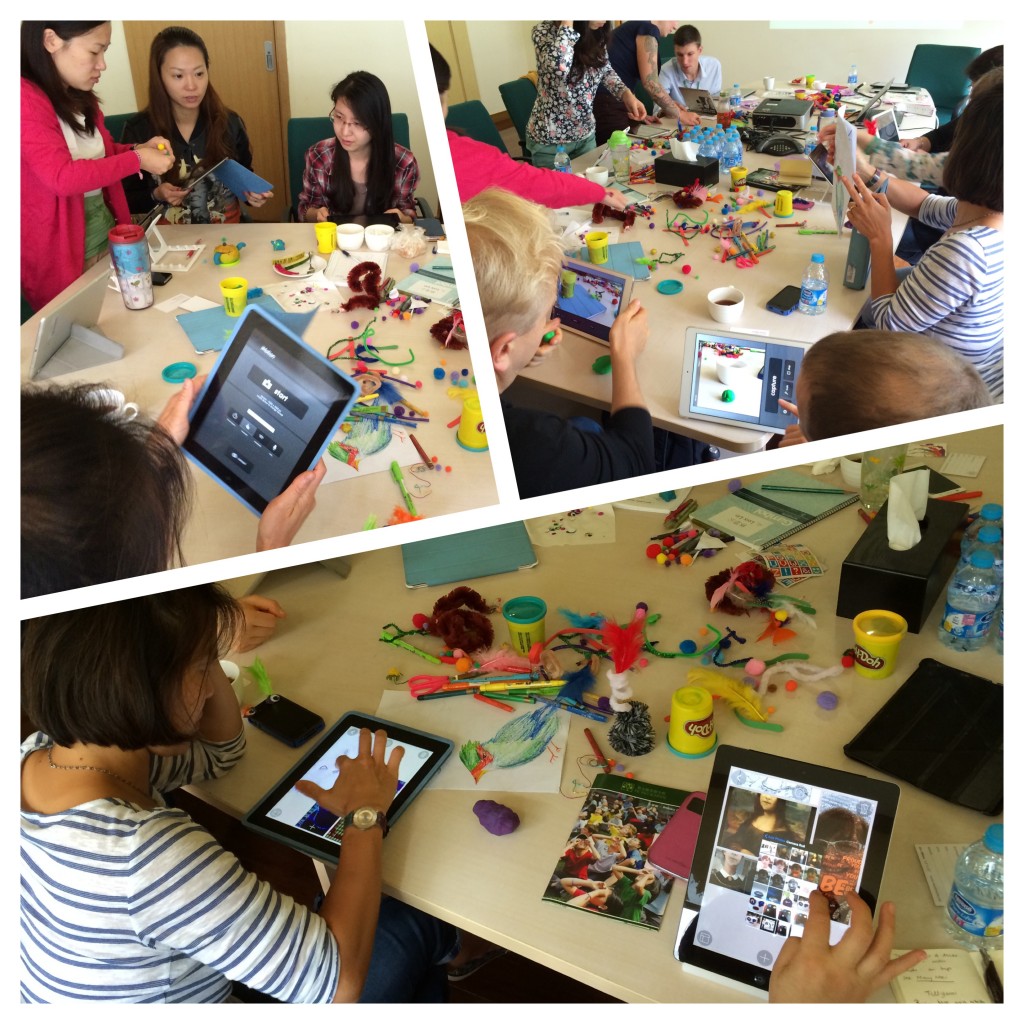 Collage Apps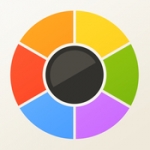 Moldiv is a favourite because there are some great shapes and interesting compositions you can use. Push and pull images into place, flip and rotate pictures, and lots more. This is a really powerful tool.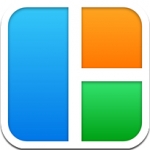 Free apps are always really valuable in an educational context, and Pic Stitch is one of the best.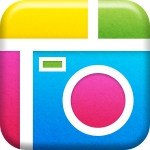 Another freebie… this is a favourite for the students. The coloured backgrounds and cute stickers make for some engaging creative options. Combine the images with text easily, pushing and pulling the font into shape. Take a look at these examples…



Social Share