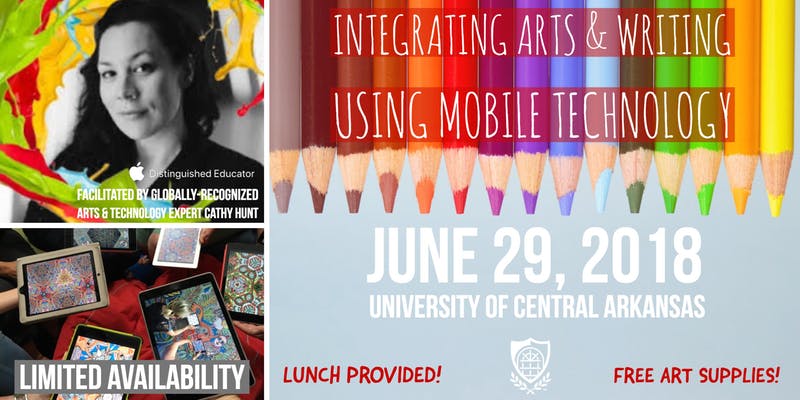 "We had the privilege of having Cathy Hunt visit UCA today to share her passion for creativity and authentic learning through our summer writing camp, Bearswrite.
Cathy taught multiple groups of students from elementary to junior high, showing these young ones how to express their creativity using mobile technology and the principles of design.
Later, she shared her insights and practical tips for teaching creative expression with a small group of in-service and pre-service teachers.
Her skill in modeling impactful pedagogy while emphasizing student voice and creativity was impressive, and I am encouraged knowing that she is making a difference everywhere she visits.
People, Cathy Hunt is the real deal!"
Dr Michael Mills
University of Central Arkansas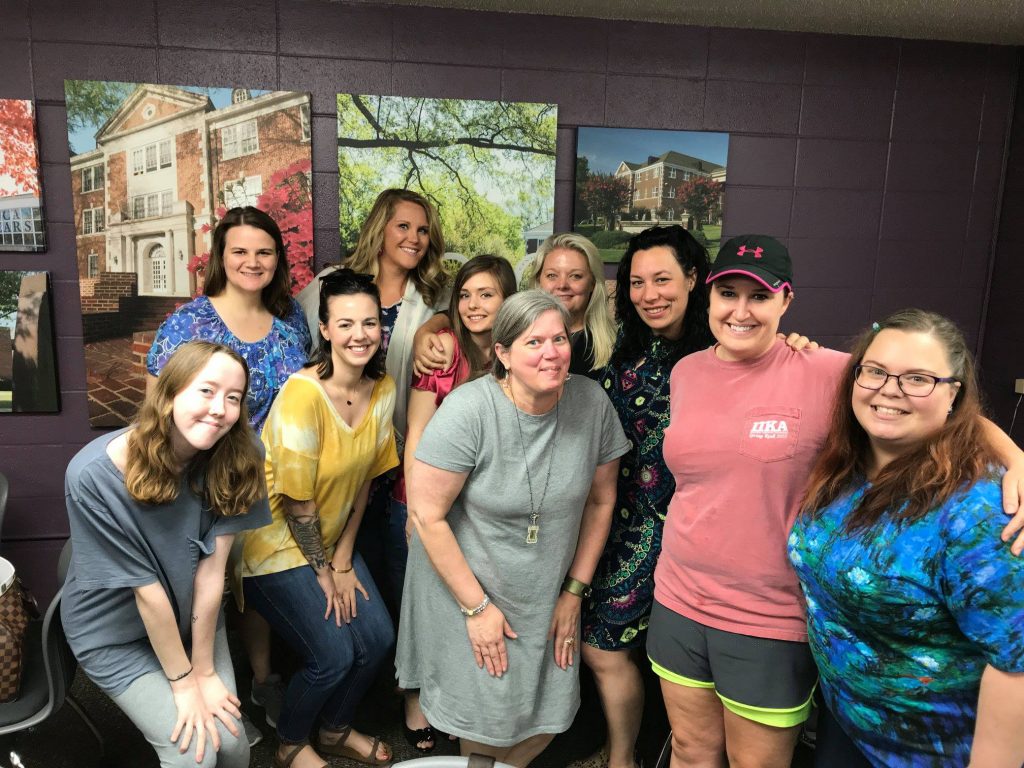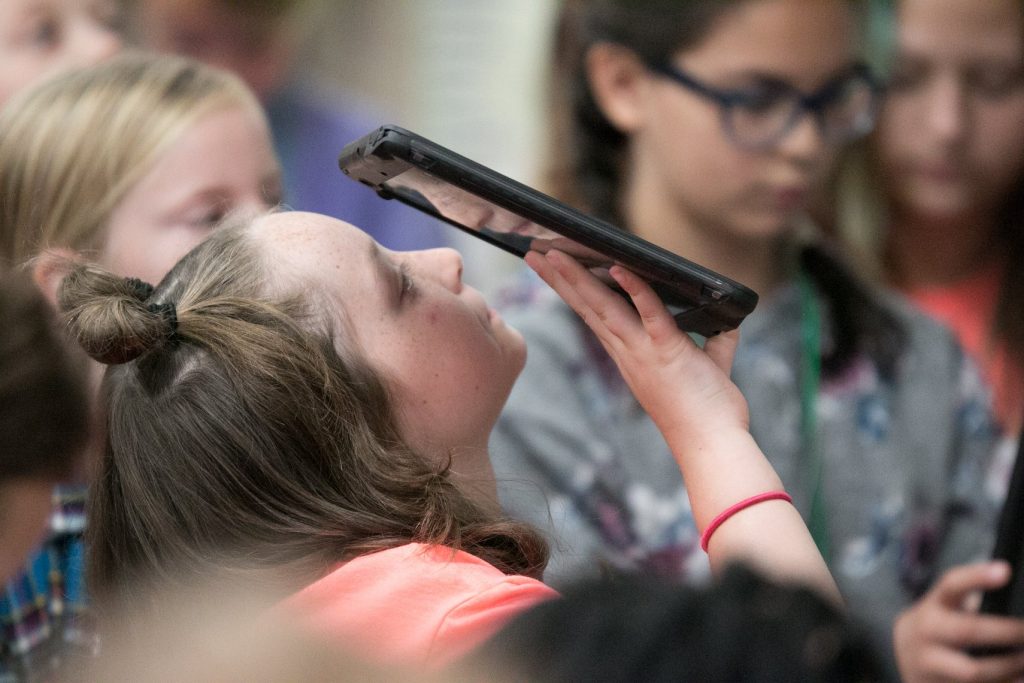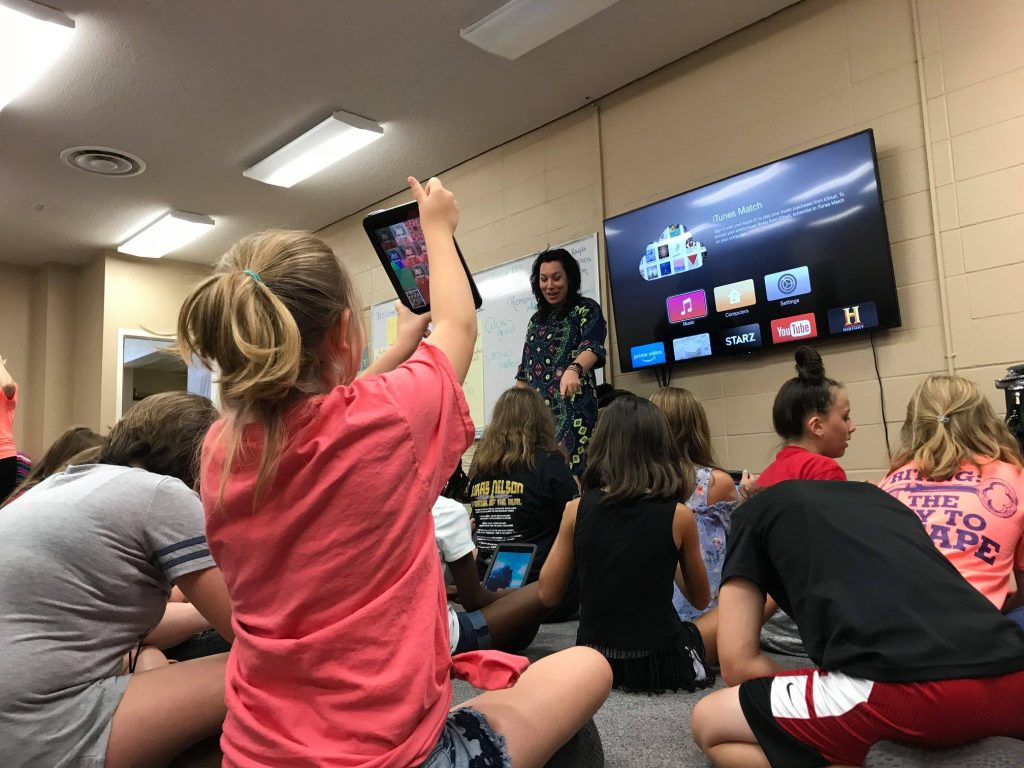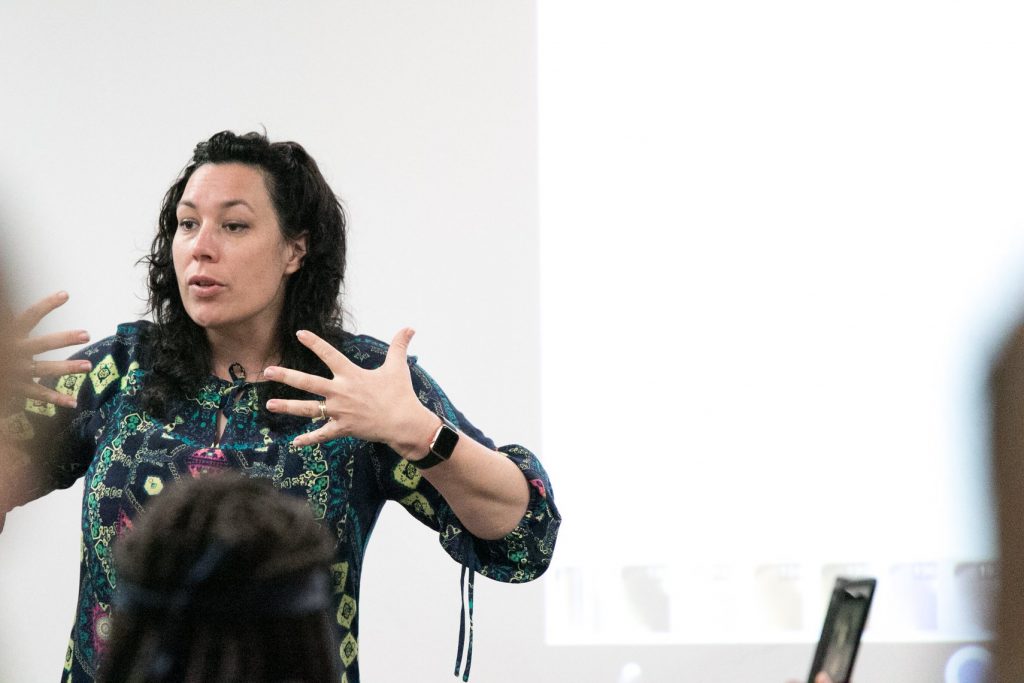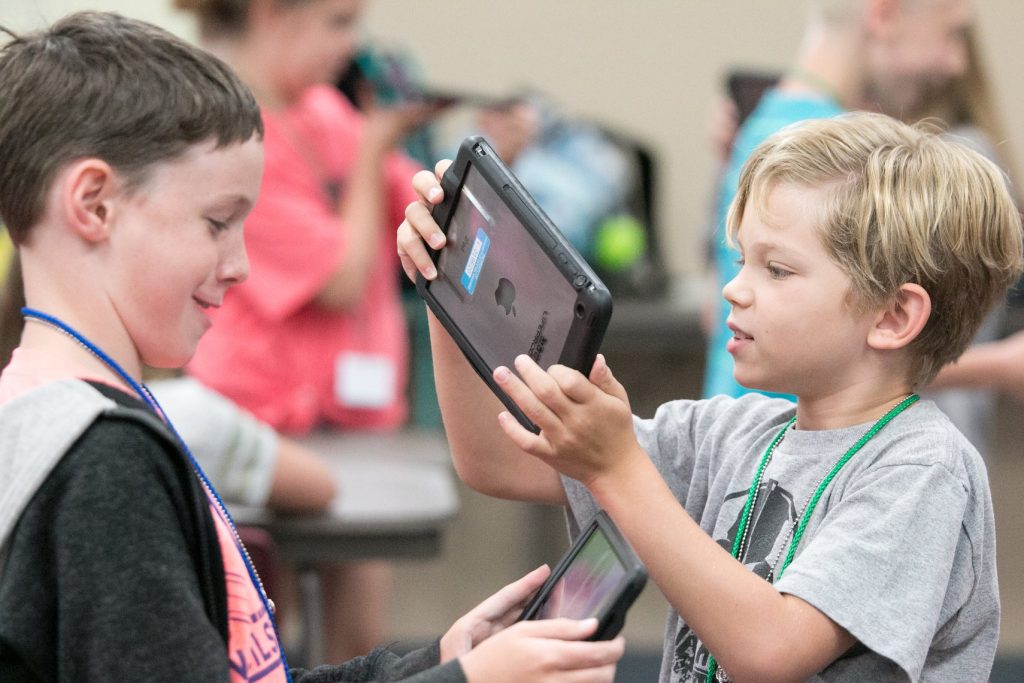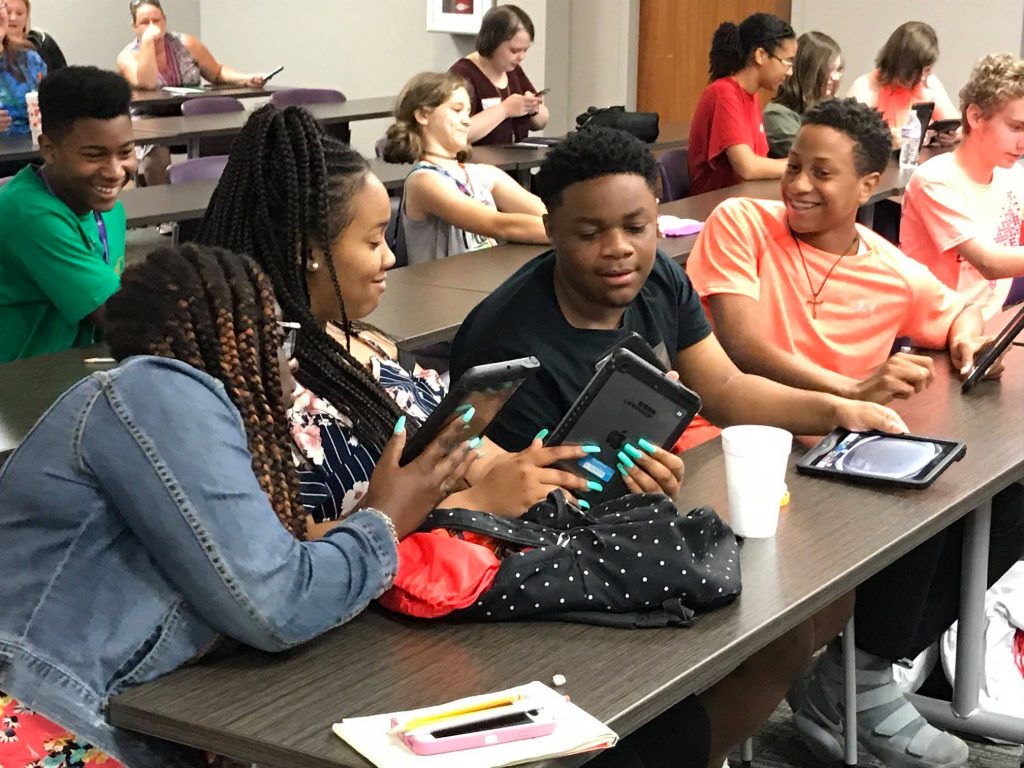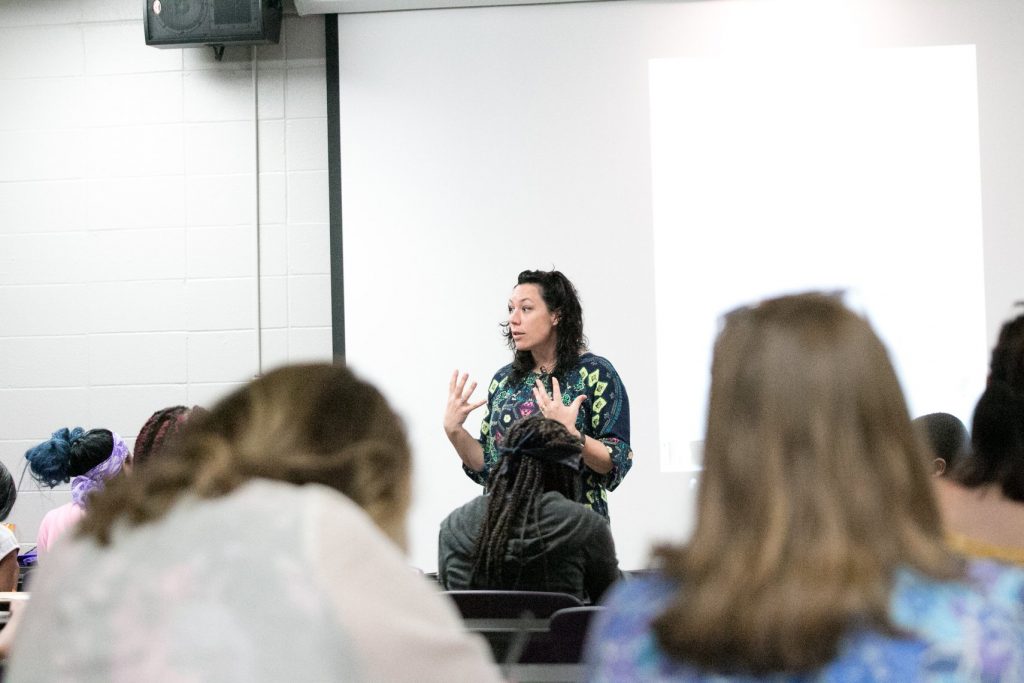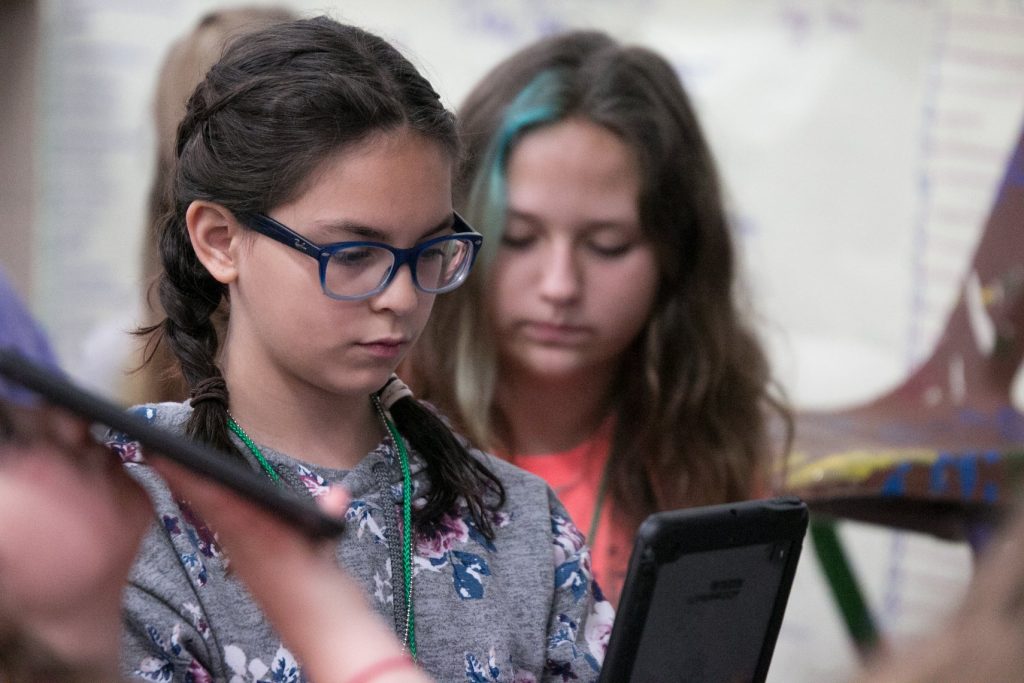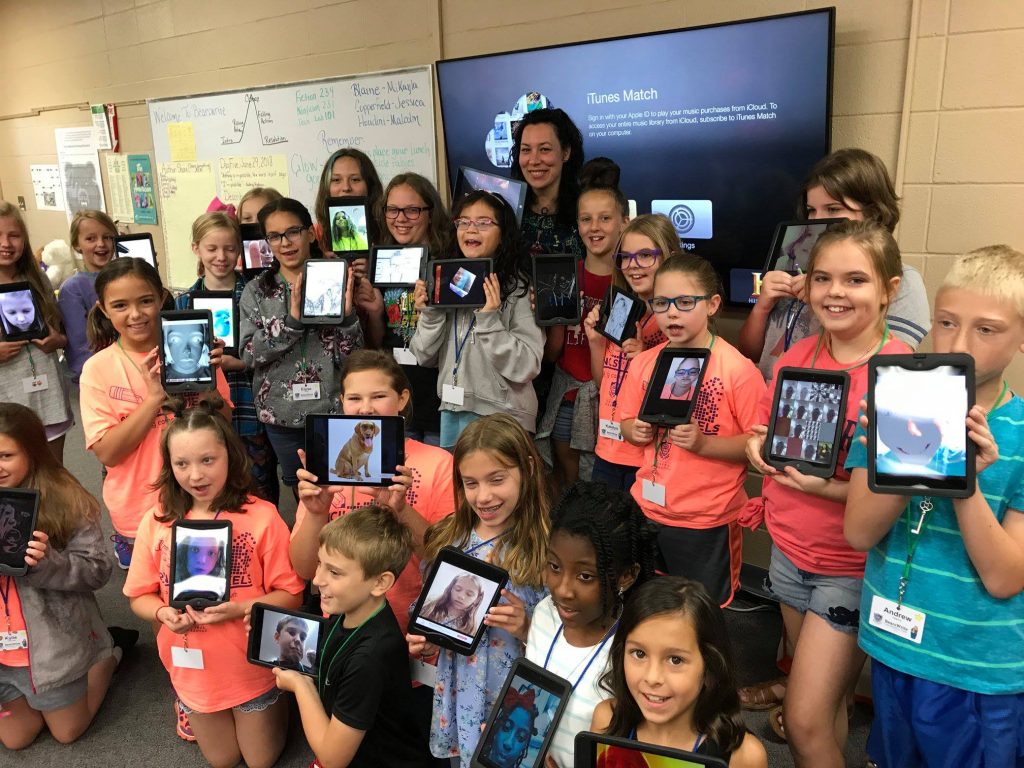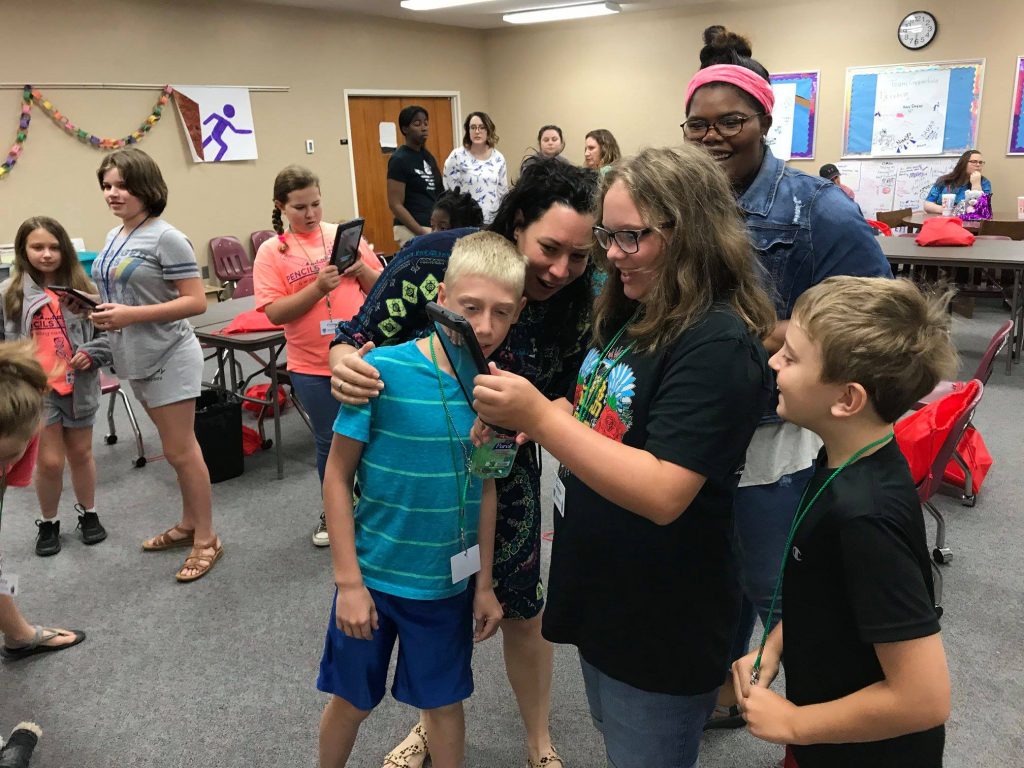 Social Share