The great thing about the Ukiyoe Printmaking app is the ability for teachers to use it to virtually trial the processes involved in lino cutting or wood block printing. These processes can be hit and miss for some students – once marks are make with cutting tools they are permanent. Ukiyoe allows them to make their mistakes before they are irreversible. This ability to use trial and error obviously fosters creativity and the design process is also enhanced as designs for woodcuts or lino prints can be critiqued and adjusted before carving begins.
This app is also fantastic as part of a larger activity. You can use photos as backgrounds, textures of as part of the design and student drawings can be incorporated into the work or as guidelines to trace.
Students have control over the whole virtual printing experience as the amount of ink, pressure and printing style can be controlled. Finished pieces can be saved to photos or printed. As part of a workflow these images scan become the starting points for other works. Classes have used them as black and white stencils for coloured works in the style of Andy Warhol by importing them into pop art apps – you are limited only by your imagination.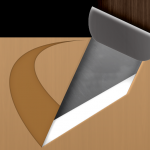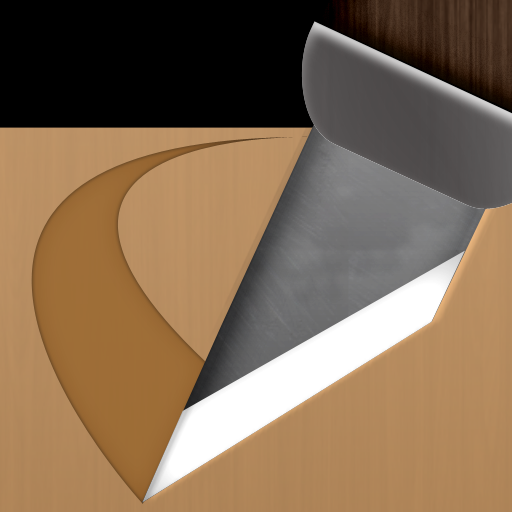 Ukiyoe Woodcut is a fabulous app to transform your teaching.  This app creates an experience that is as close to real wood-carving as possible on the iPad screen.  The tools look authentic and the carving action is incredible.  The whole experience is not only very enjoyable and tactile, but the realism means that this app can be used to model the often messy and time-consuming processes easily for students of a variety of ages.  Watch the 'virtual wood' peel away as you slide the knife into the surface!  It's a simple to use, engaging app for students in the art room.


Check out our post on
Printmaking using iPads
in the classroom.
Social Share