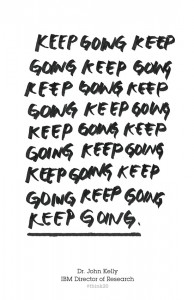 Ted Kooser's creative spirit is captured beautifully in this short film from master photographers Bill Frakes and Laura Heald.
Not only is this intimate conversation with iconic American poet Ted Kooser a study in filmmaking, Ted's words resonated with me as an insight into the hard work and perseverance true art requires. The ease with which his words ebb and flow within his poetry hides the daily grind and the many dead ends he defied during their creation. Always reflecting, always producing, Ted says he tells students that the reason he's got "pretty good at this" is because he's been doing it for fifty years.
Be inspired by this stunning clip, 'Passing Through'.
iPad Art Room Teaching Tip:  We also love the idea of using it as a analysis for film making and composition, or as a link between disciplines in the arts.
Ted Kooser from Straw Hat Visuals on Vimeo.
Key ideas and quotes for the creative process from Ted Kooser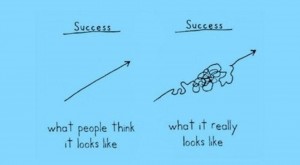 I started writing to have fun.
I told students that the reason I'm pretty good at this is because I've really been doing it everyday for 50 years.
"How did you get so good at horseshoes? Son, you gotta pitch a hundred horseshoes a day"
I usually get up at 4.30 and write till 7. Doodles, journal entries, drawings…once or twice a month something comes up that is worth my time…the rest of the time I am failing at being a writer.
When the writing is not going very well I can always go out and do a little drawing or paint something or so on…it's about being constantly being engaged with doing something like that.
I'm not happy if I am not writing or painting or making something. Life is too short. 
Dewitt Jones – Clear Vision
"I'm not worried about making mistakes, I'm just looking for the next right answer"
And a different way of thinking about the creative process…here's a collection of images about creativity sent to us via twitter…
Have you seen our collection of resources on creativity?
Social Share