" Color theory encompasses a multitude of definitions, concepts and design applications – enough to fill several encyclopedias. However, there are three basic categories of color theory that are logical and useful : The color wheel, color harmony, and the context of how colors are used.
Color theories create a logical structure for color. For example, if we have an assortment of fruits and vegetables, we can organize them by color and place them on a circle that shows the colors in relation to each other. " (source)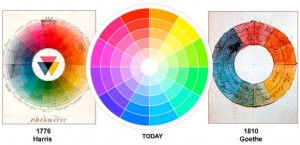 iPad Art Room favourite resource:
Colormatters.com is an incredible resource for everything colour, and I mean EVERYTHING!
And now for the fun stuff…
OK Go! Sing the 'Three Primary Colors' song

A great way to remember the rainbow colours for younger students

An interesting way to explore the colour wheel – see it come alive!

This is a great color mixing tutorial, ready to help your students grapple with the color wheel and key concepts…
…and another.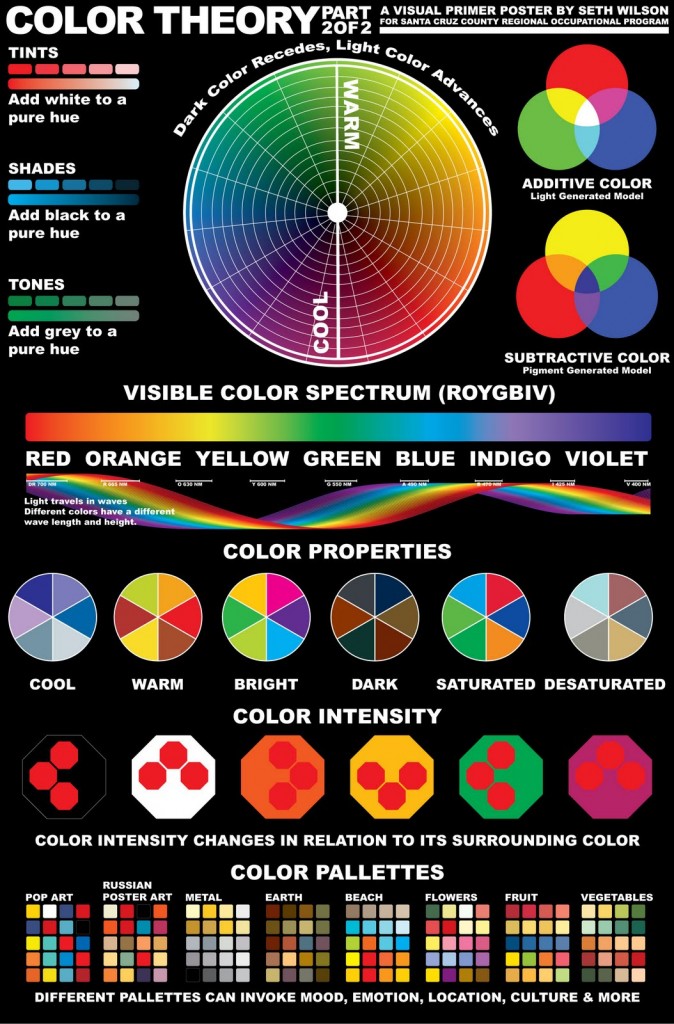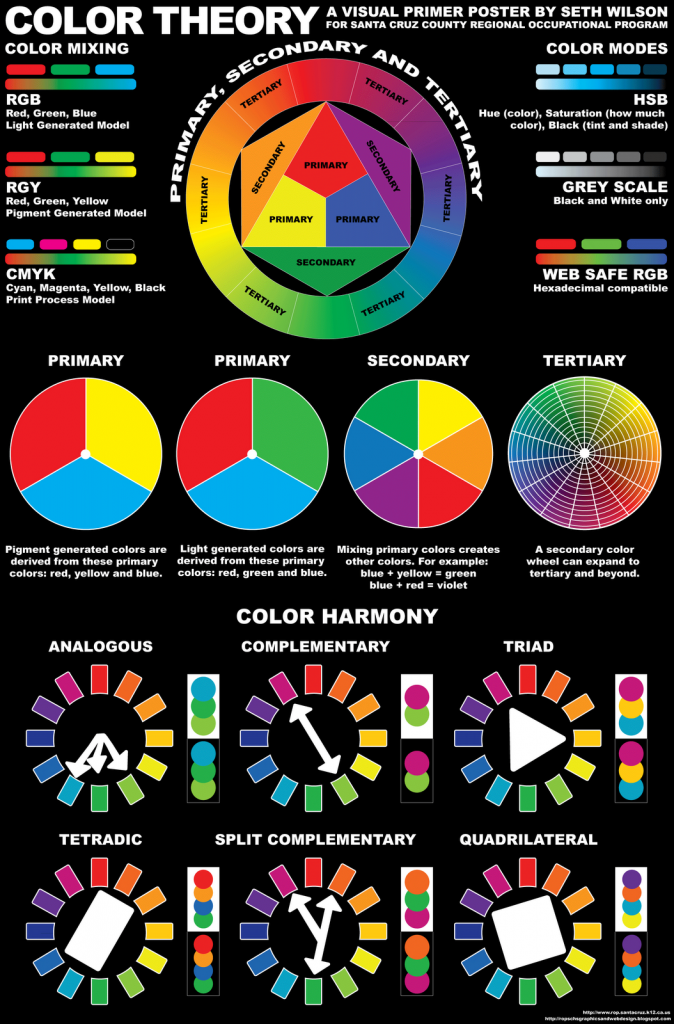 (Infographics source: http://visual.ly/color-theory)
Social Share