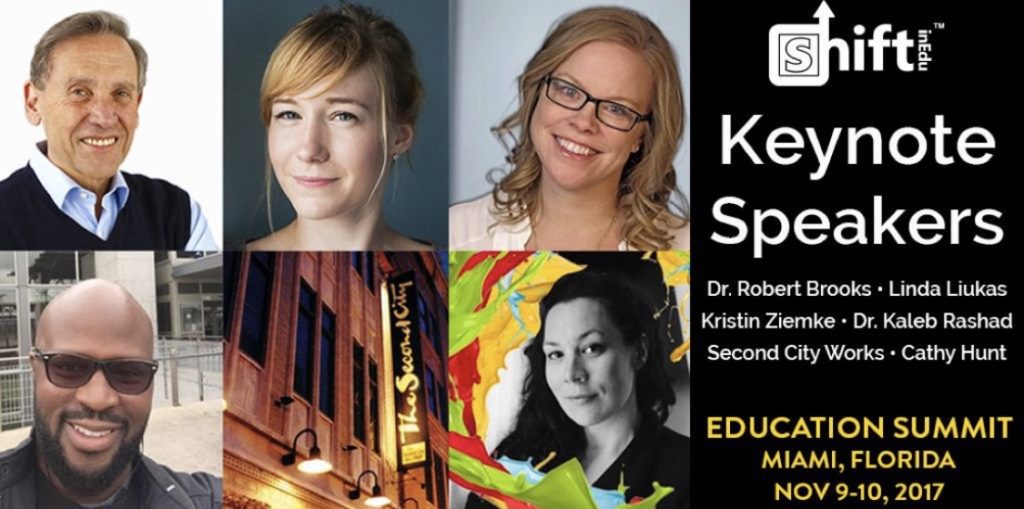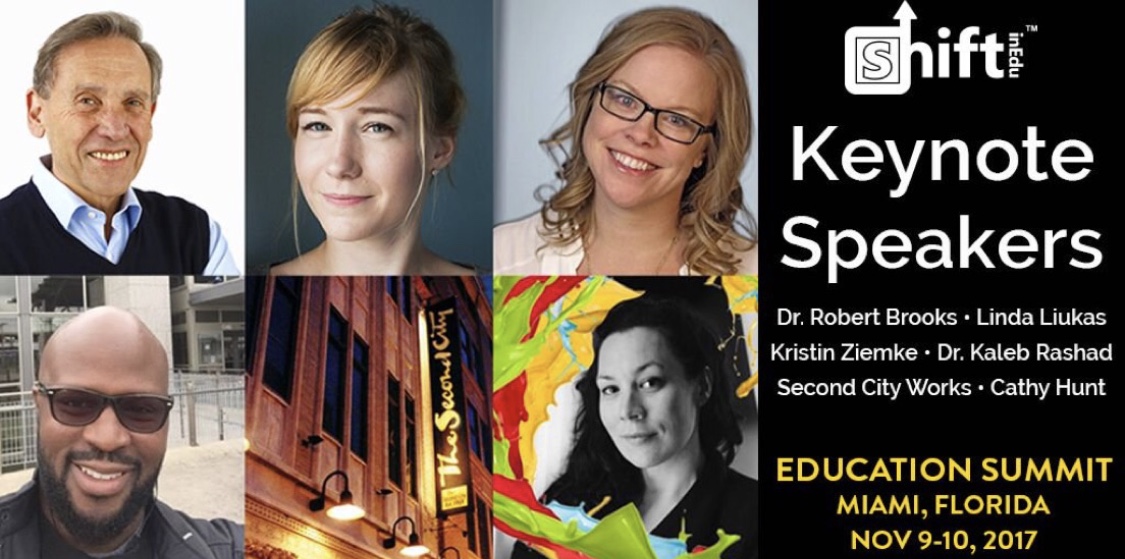 Well, what an adventure that was!
A 30 hour trip to Miami, two days filled with edu-awesome, and a 30 hour trip back home!
Highlights?
My keynote in a church (the 'Madonna mic' made me feel like doing a rendition of 'Like A Prayer', but in the end I stuck with the program as advertised (!).
Hearing Linda Liukus (finally) take about programming as poetry, computer science as human capacity, and creativity as code.
Meeting extraordinary teachers and leaders such as Dr Kaleb Rashad from High Tech High and Dr Robert Brooks
and lots of learning with great fronds, old and new.
Thank you, Shift in EDU!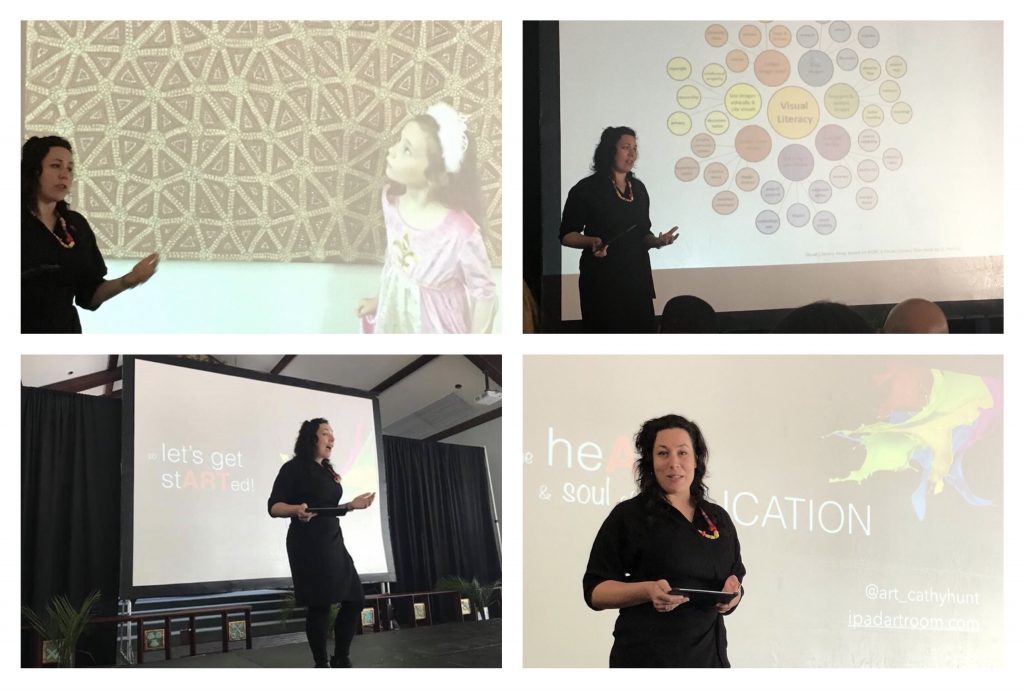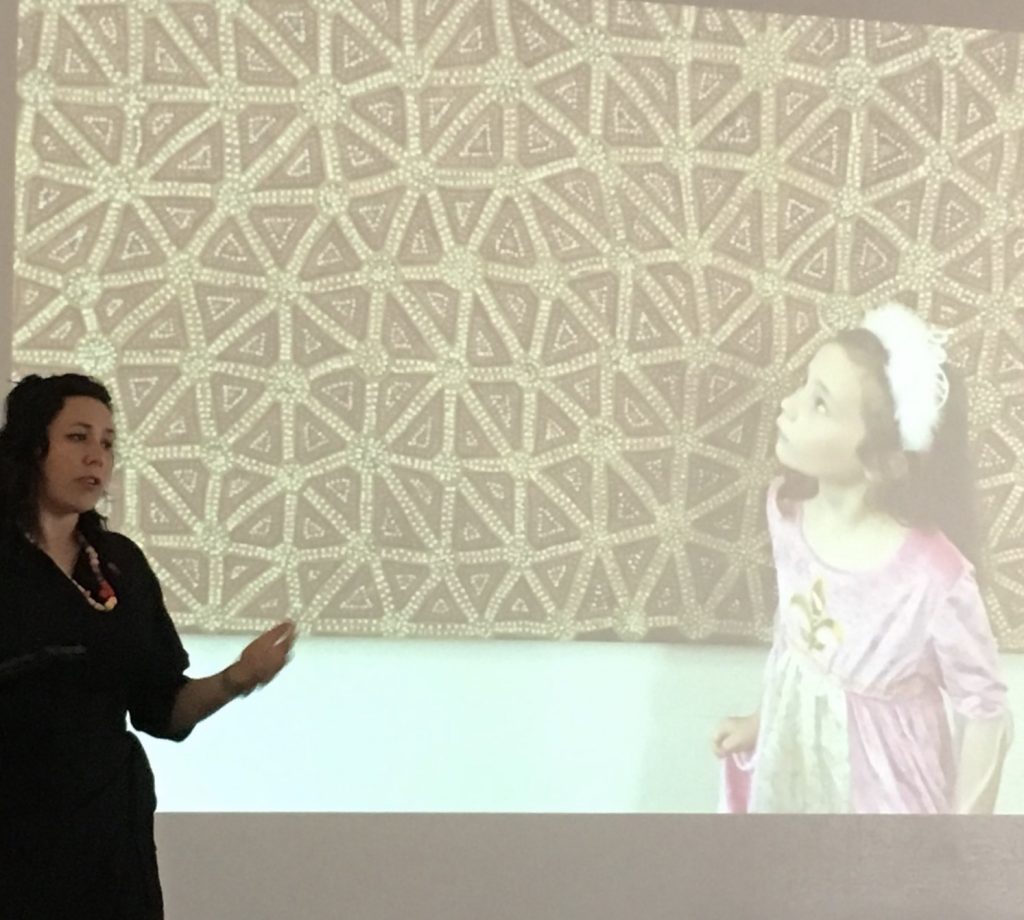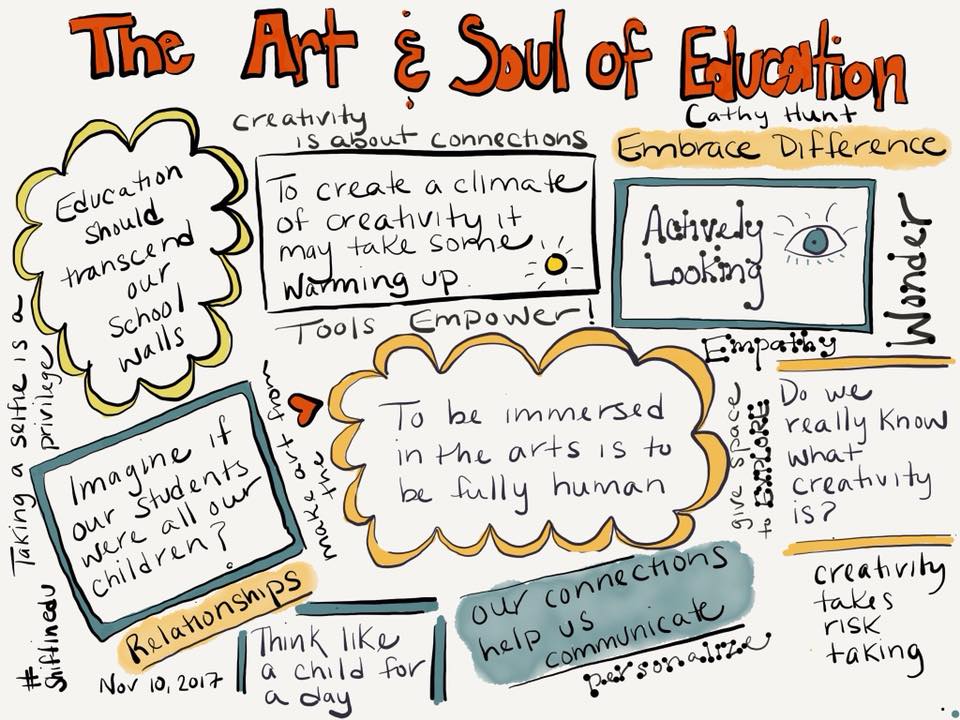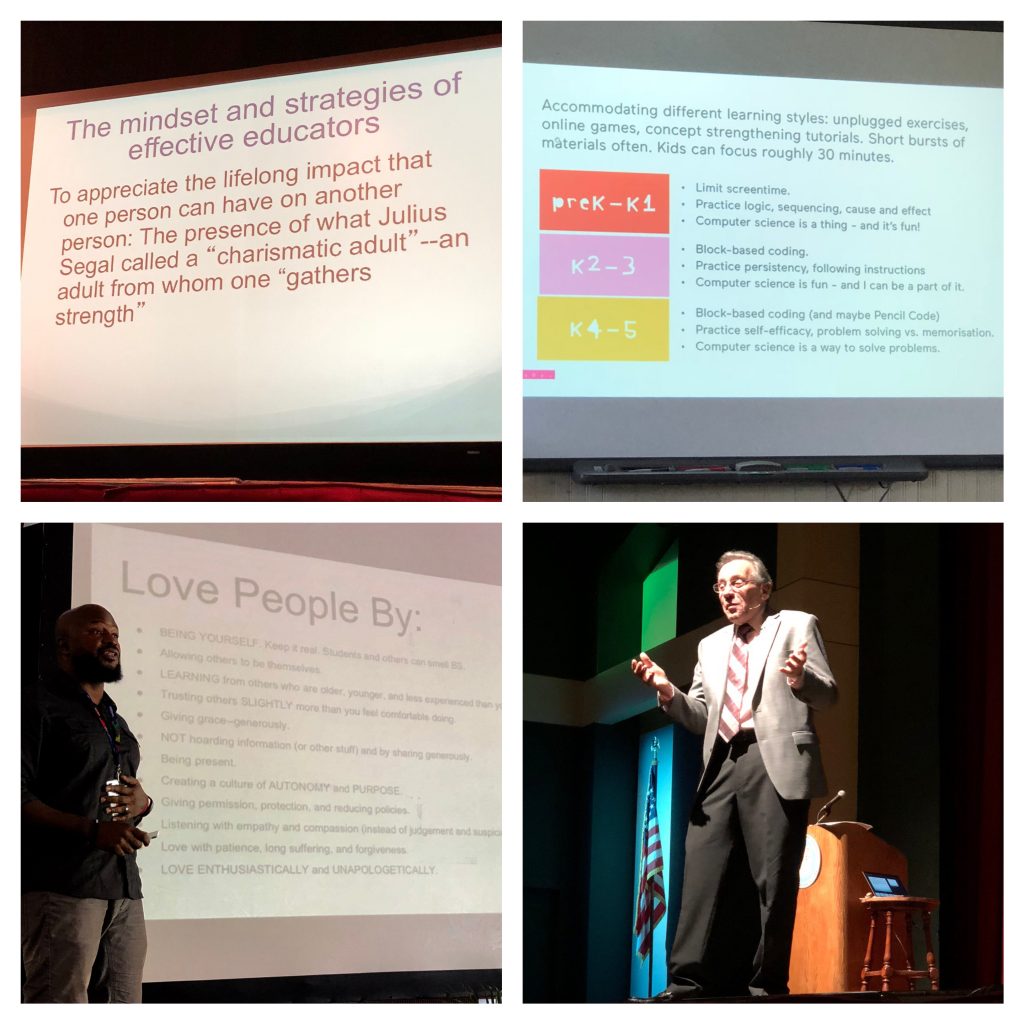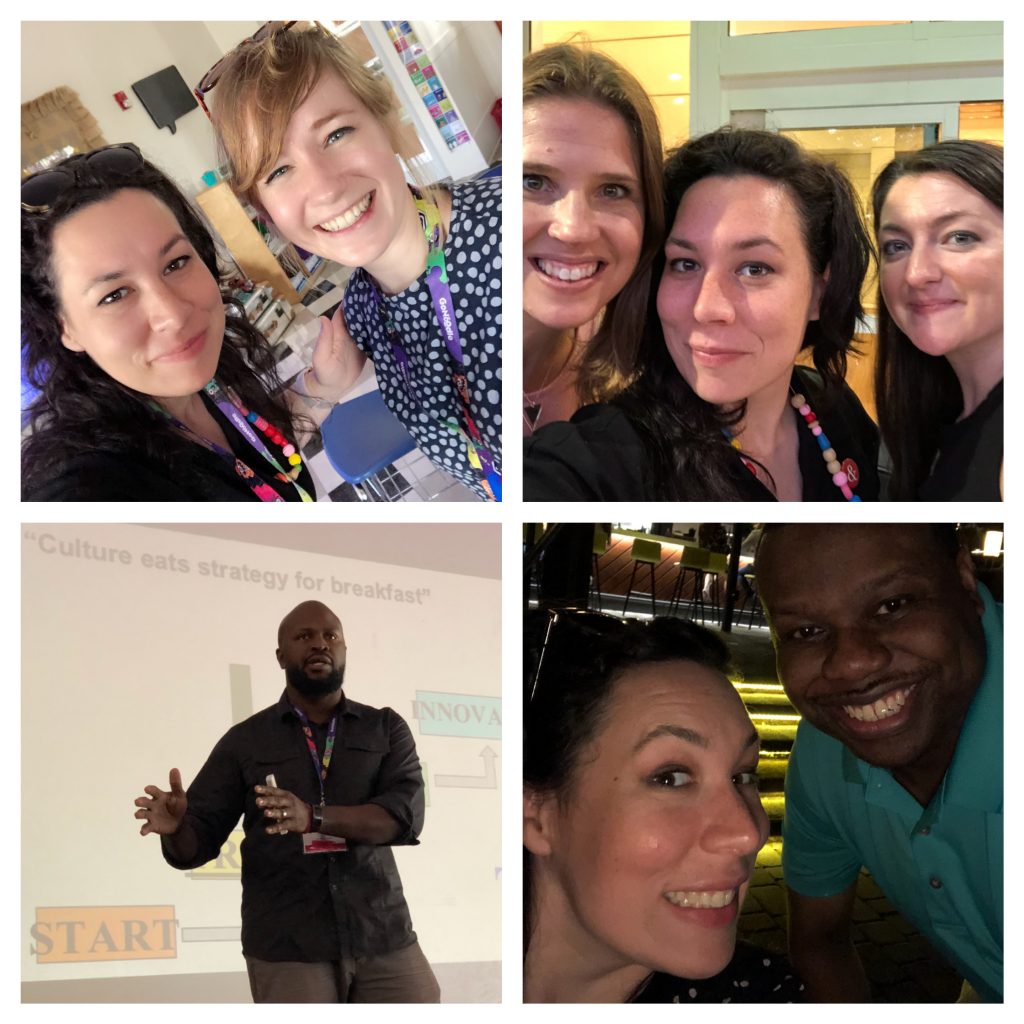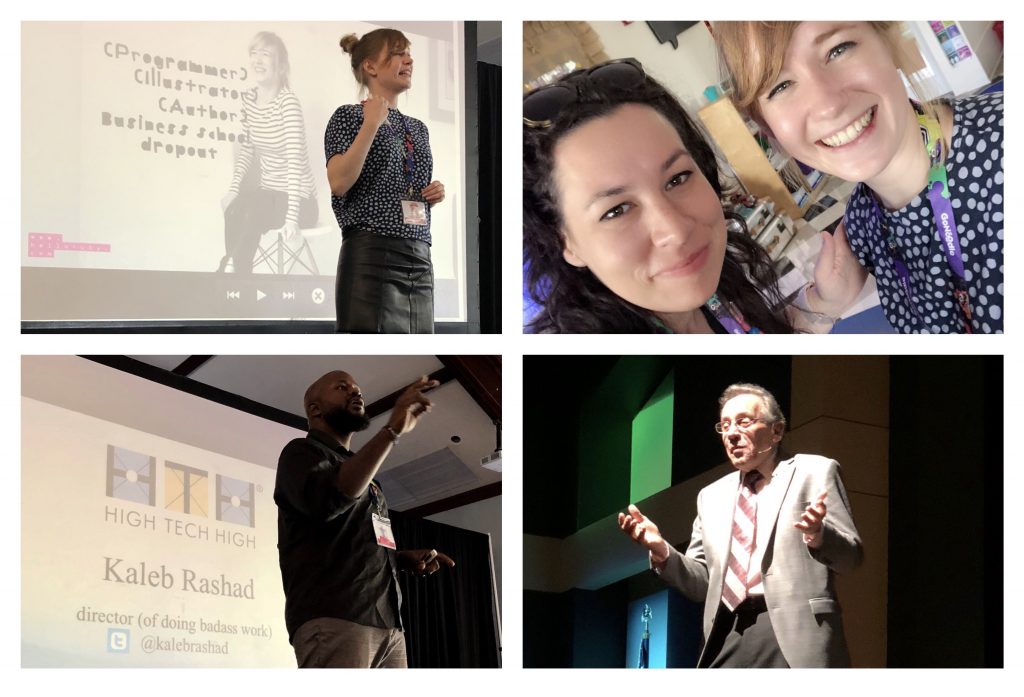 Social Share