Here's an awesome idea…use your own 3D printed creations to create a stop-motion masterpiece!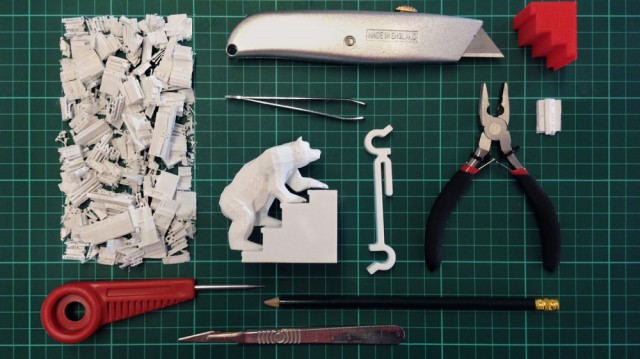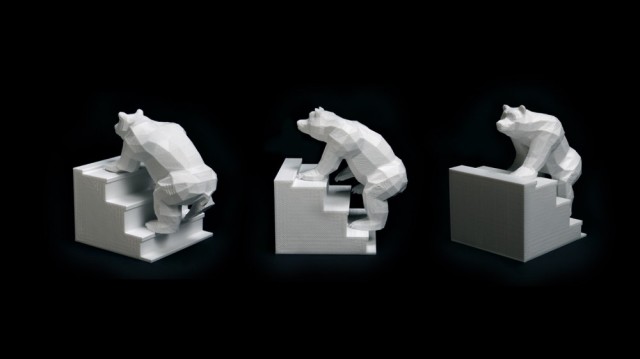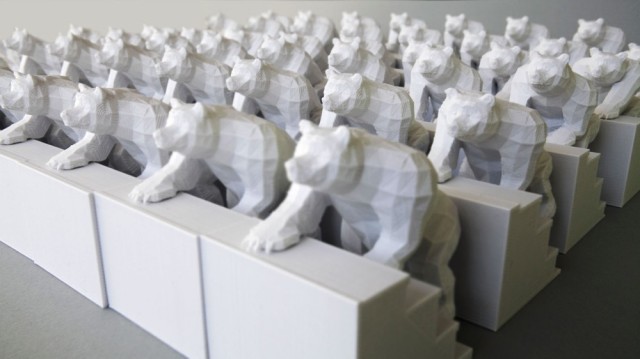 And, just because, I thought it was time to share a few more amazing animations and experimental films…


"This new music video by Cyriak Harris for Bonobo almost defies description, but if you recall the trippy video he did for Eskmo featured here about two years ago you'll have an idea of where it's going. Cyriak uses mid 20th-century stock video as building blocks to create machines, robots, and other bizarre tableaus reminiscent of Terry Gilliam-esque zoetropes." Read more at This Is Colossal

And check out 'Trace'…
"Designed as part of the ongoing Motion Factory animation exhibition, Tricks of the Animation Trade, Trace comprises over 17,000 still frames into its single, seamless loop of two silhouettes playing a game of tennis." (via The Creators Project)
See more stop-motion magic here in this collection, or check out claymation for the classroom to discover apps and ideas for iPad animation in education.
Social Share