Kronopedia


This powerful timeline app allows students and teachers to visually navigate through art periods, dates and movements with ease.  Artists names are also arranged on a second timeline, with links to a beautifully presented selection of resources including images and direct links to wikipedia.  It's a great way to organise a huge amount of information, and a great app for students to begin those research assignments.
The most difficult thing for teachers using timelines is that supporting students to navigate more than eight hundred years of art is that a timeline of this size is difficult to manage.  Kronopedia is organised cleverly with flowing 'parts' that allow students to see the way movements intersect, how innovation in art led to further advances, and they can match time periods with important artists.  With swipes students scroll through the years and interact with the history of art in an engaging way.
The artist timeline is free, and the upgrade gives you access to the movements and time periods.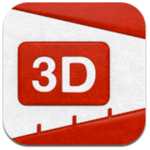 Creating Timelines
Using the Timeline 3D app, students can create their own timelines using both text and pictures.
As part of research, artworks can be positioned across the breadth of an artists' career to explore the development of a body of work, or imagery can be align important events alongside works to explore influences on practice.
Students can also use the timeline app to plan and explain their own artwork production.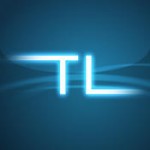 RWT Timeline
Also try the RWT Timeline app to produce great timelines, complete with notes and visuals that can be placed along the sliding scale.


Social Share