I put a serious amount of effort into my presentations. Sometimes for months and months. And while I do love it, it's also hard work. So when I get feedback that really tells me that all the practice and perfectionism is worth it, well, it means a lot. The smiles were great, but now ISTE workshop surveys are in, and after a lot of responses from participants I've been sent the numbers…
5.0 out of 5.0 overall for my Creative Classroom (!)
and 4.9 and 4.7 overall for my mega-workshops
That's more than 300 happy creatives and one smiling me, ready to try for 5.0 across the board again next year!
I really believe that our educators deserve professional development experiences that are every bit as creative, rich, authentic, engaging and exciting as those we would wish for our students.
And… I know that 'making' something can make a difference.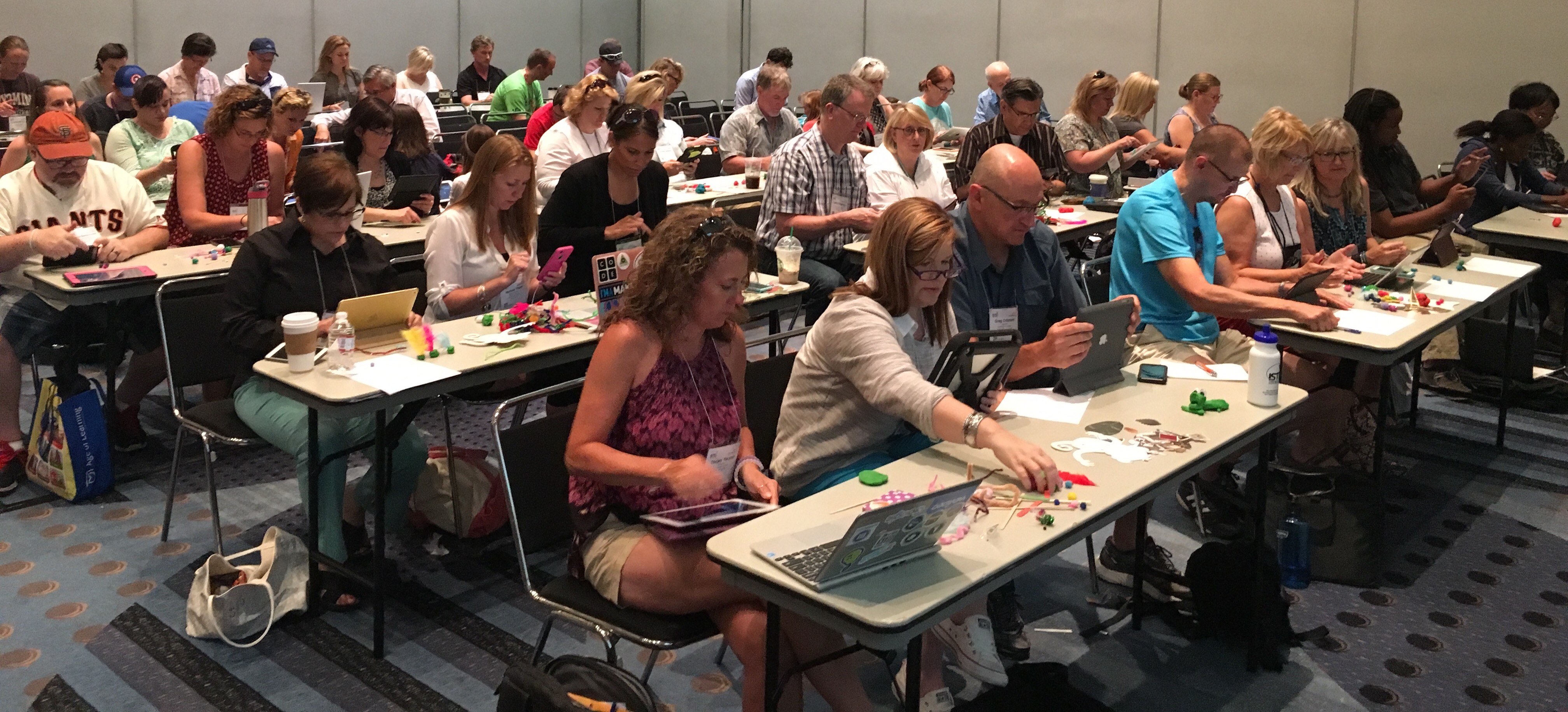 Social Share