Thanks for your enthusiasm, CUE attendees! Please reach out if there is anything else you need from the keynote.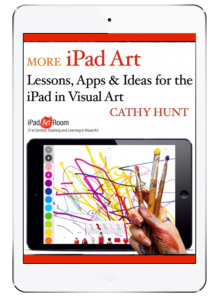 More iPad Art: Lessons, Apps and Ideas for the iPad in Visual Art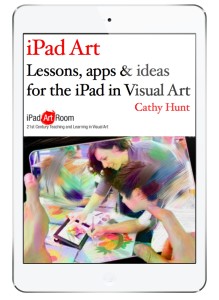 iPad Art: Lessons, apps and ideas for the iPad in Visual Art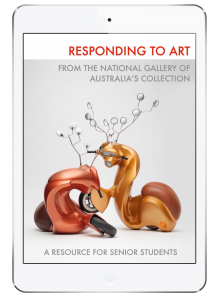 Responding to art from the National Gallery of Australia's Collection is a resource for senior secondary students investigating a variety of themes and issues in art. From Pop art to Indigenous perspectives, art and artists from Australia and across the world are featured this multi-touch book. Galleries of works from the national collection are accompanied by interpretive information, newspaper articles and inquiry questions to guide discovery and discussion.



iTunes U Course: Super Shapes – iPad apps and ideas for maths and making

iTunes U Course: Kaleido-Creations

Article: Divergent Thinking in the Creative Classroom on Cue Blog
Key Resource: 10 Lessons The Arts Teach


2017 ICT Down Under Study Tour – Australian Council for Computers in Education


Social Share