Paper and scissors can be used to combine and collage images, and there are a myriad of apps that allow you to cut and paste digital pictures together too.
Here's a spin on these familiar techniques in the form of a creative challenge for students.
During a lesson that focused on composition and camera control, we took a variety of selfies using different angles, and cropping into some interesting portraits. One we had some starting points, it was time to mash it up!
Students were given some creative prompts around using their 'live' faces and the images on screen, to create some collaborative works.
Sharing their screens and cameras resulted in some really exciting responses to the task. The three examples here were created using photographs of me and my screens…and then a variety of filters were added which brings some cohesion to the finished works.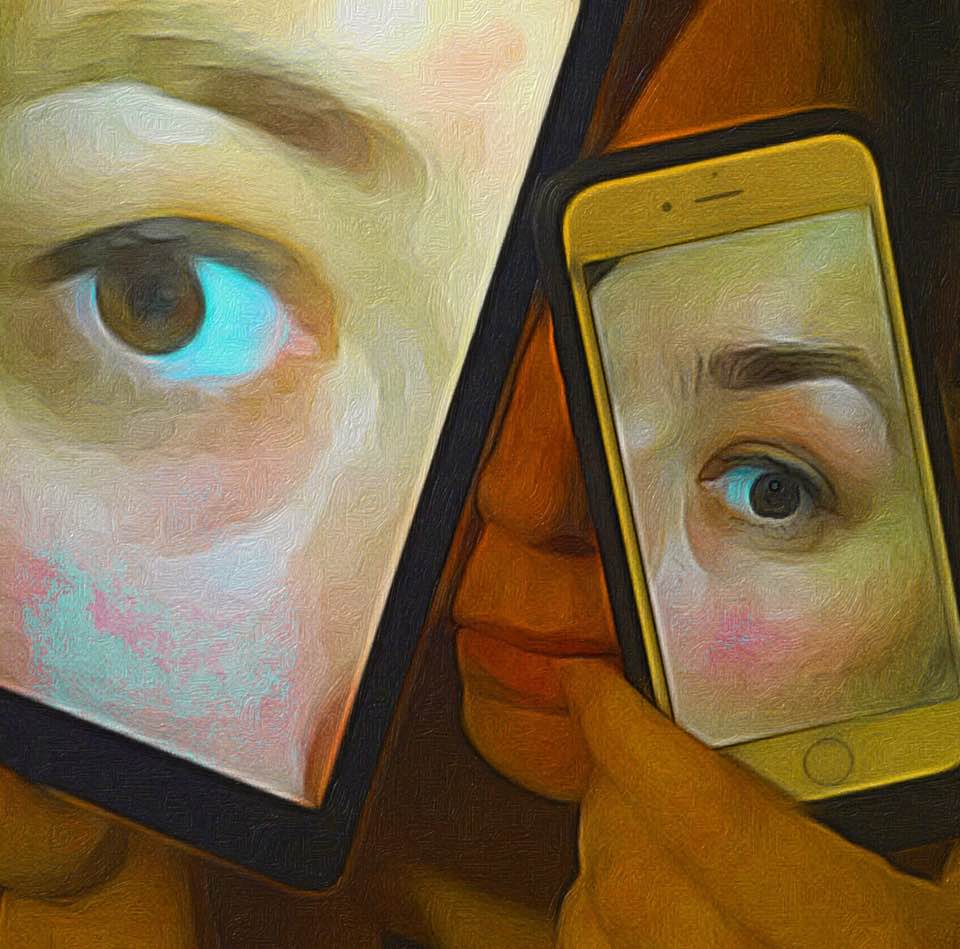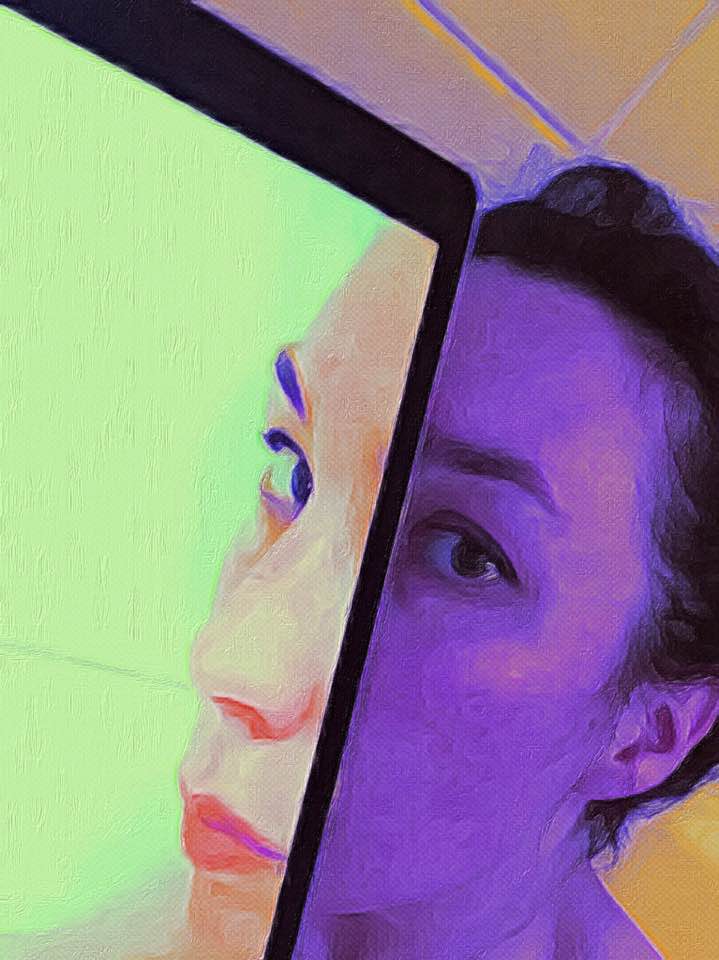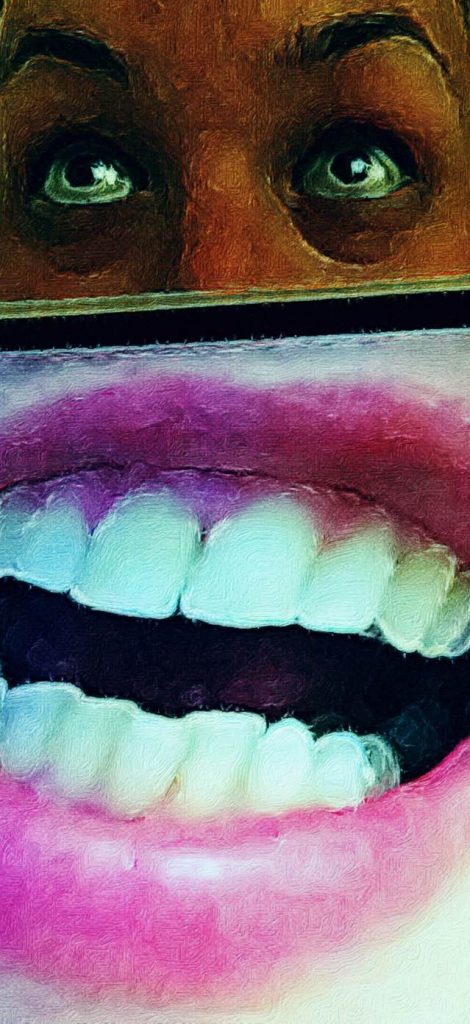 One of the best things about this kind of task is the discussion and thinking around the idea of visual language, and 'portraiture versus selfie'. What is the intent, medium, message of the picture? Challenging students to explore imagery as an expressive tool for communication, and seeing the narrative or context around it, can begin very early with exposure to photography.
When I shared these images on social media I also got some interesting responses back from teachers! Below Matt Grundler has created a selfie/drawing mix, and a collage app has been used to combine pieces of images together as one composition. I always love seeing the remixes you create and I'm looking forward to the next round because this task could be used to achieve so many learning objectives.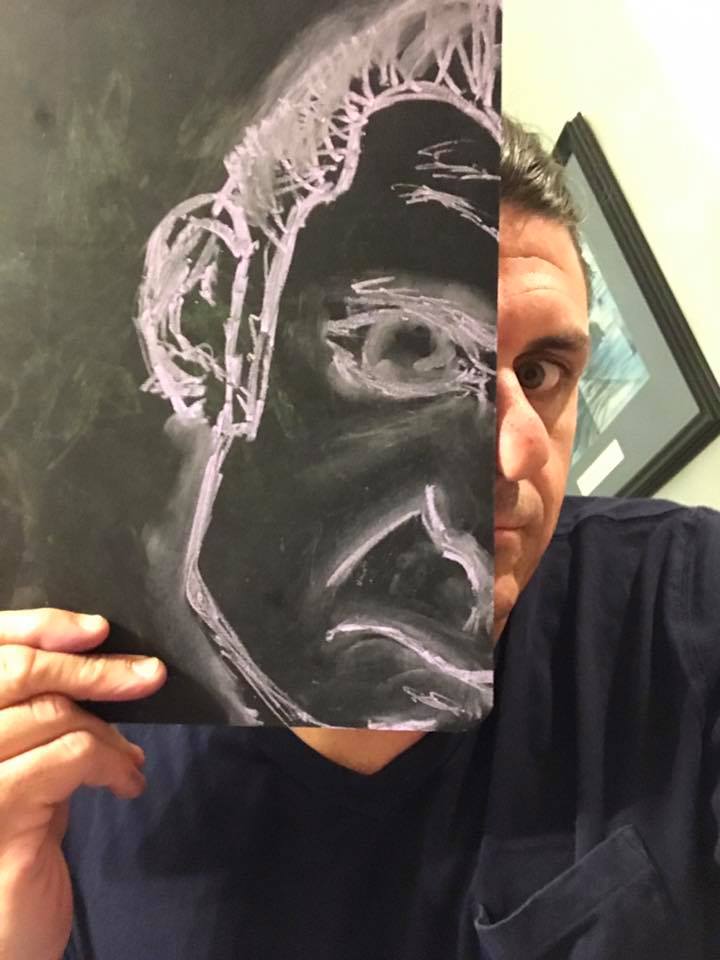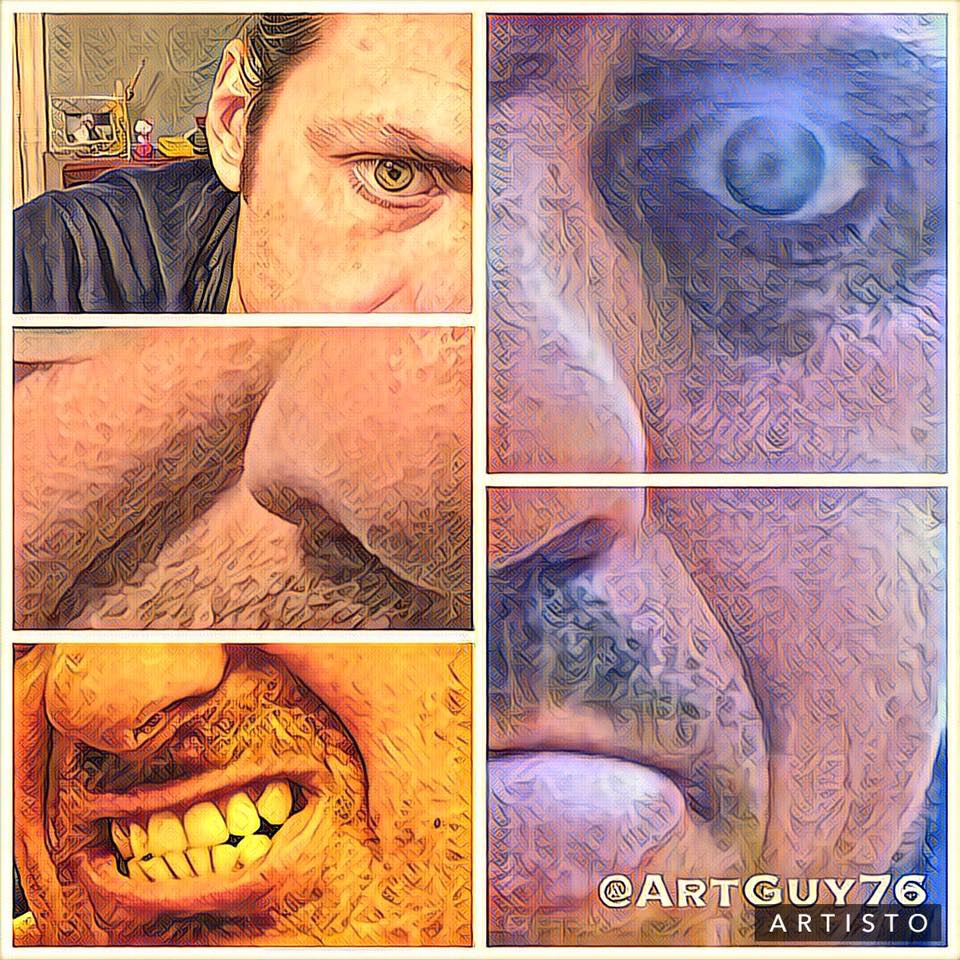 Social Share