3 days at Bundaberg Regional Art Gallery
5 exciting workshops
34 apps to explore
and iPad artists aged 6 to, well…over 60!
What a creative community, Bundaberg!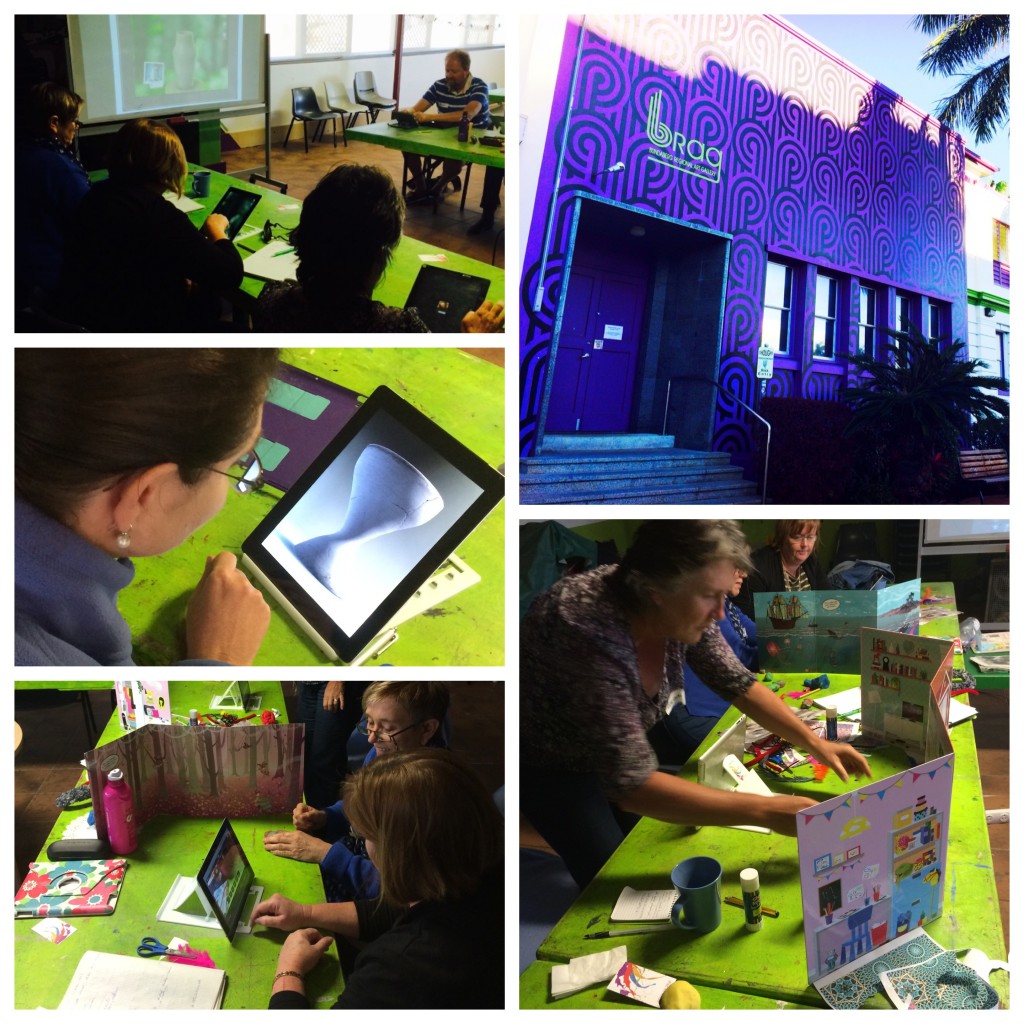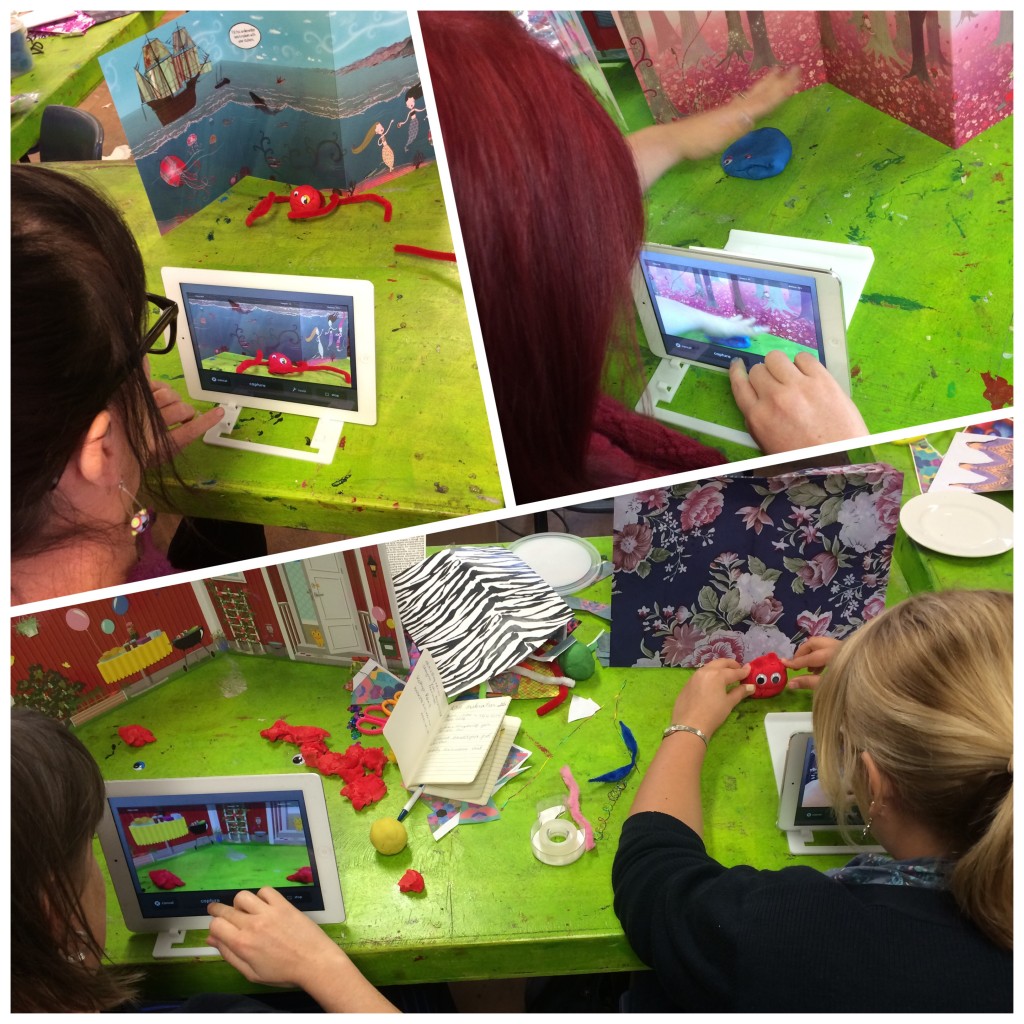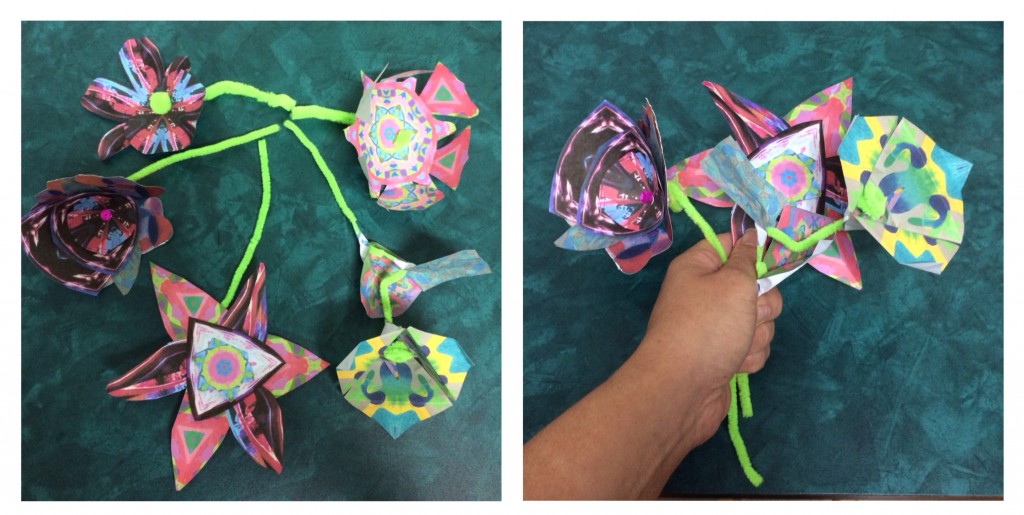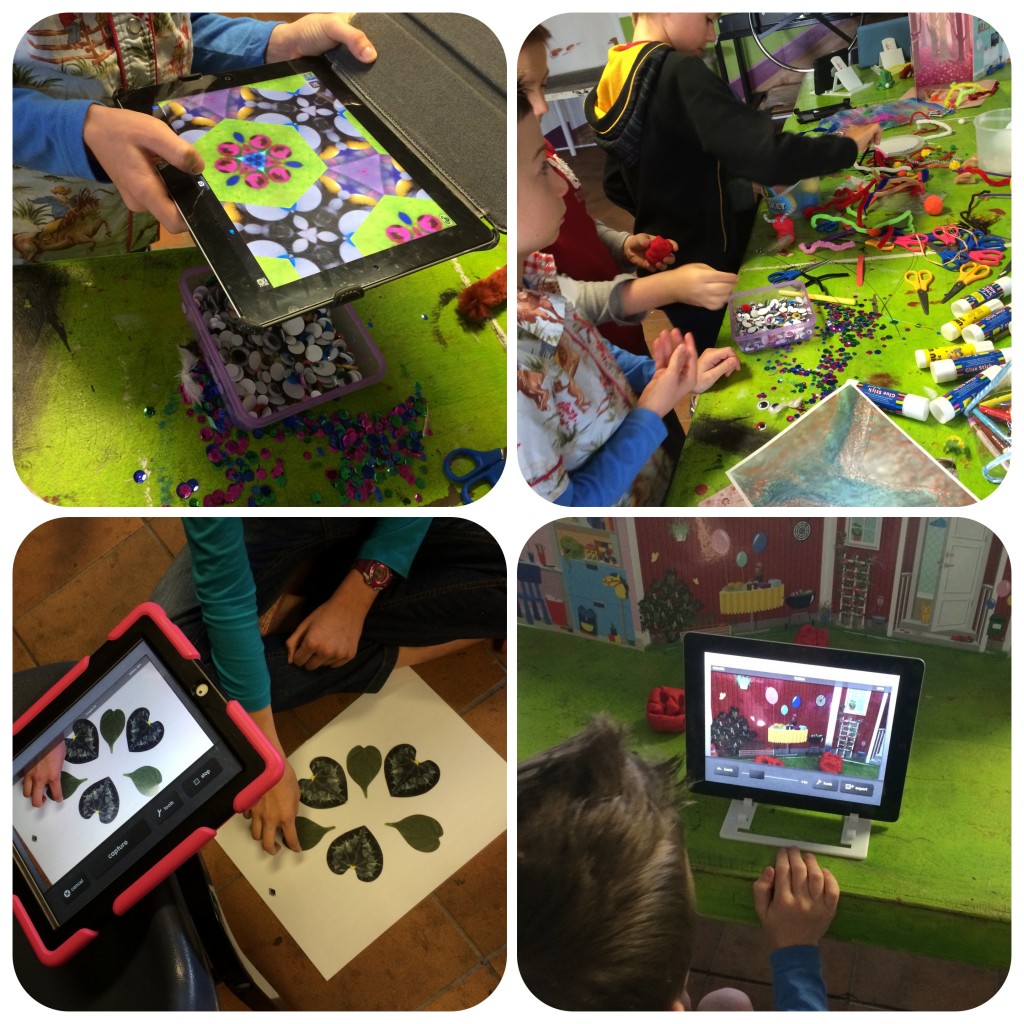 My favourite activity was one that leverage the beautiful heritage building housing the gallery. By photographing the stained glass window in the foyer we created an inspiring series of starting points for our app-stractions.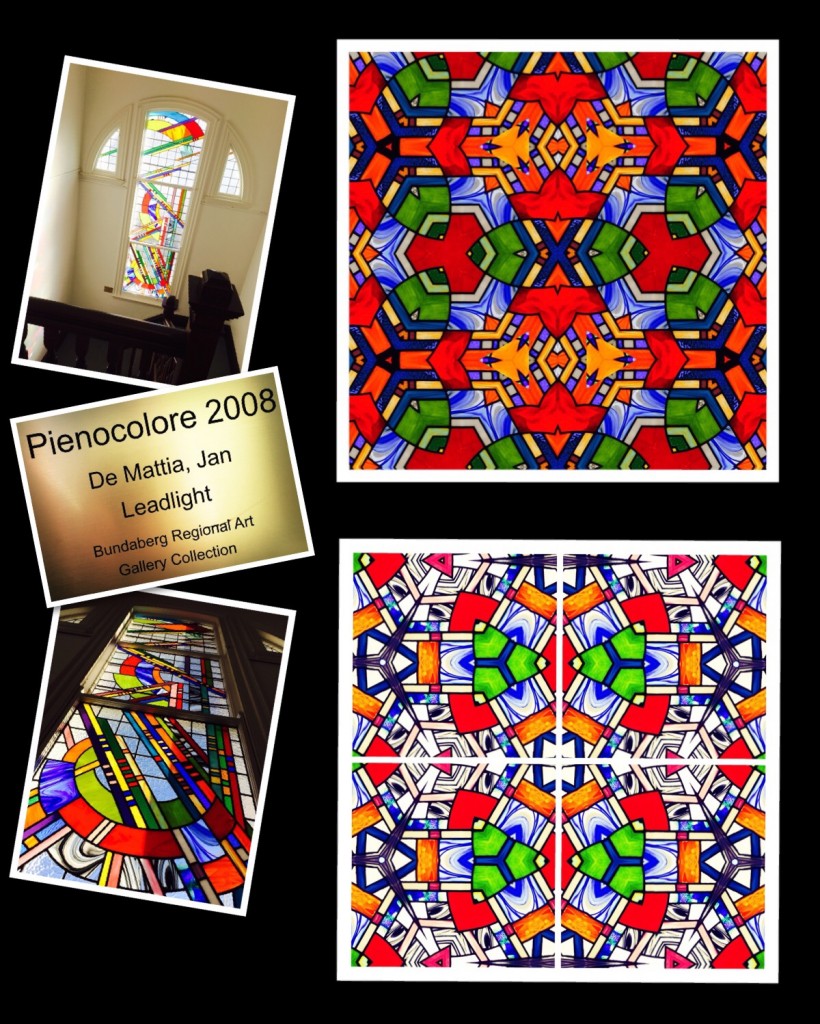 Want to see more? Check out the creative children, teachers and artists in action at Bundaberg in the movies below!
Social Share