Currumbin Sanctuary
What an awesome place for an art excursion!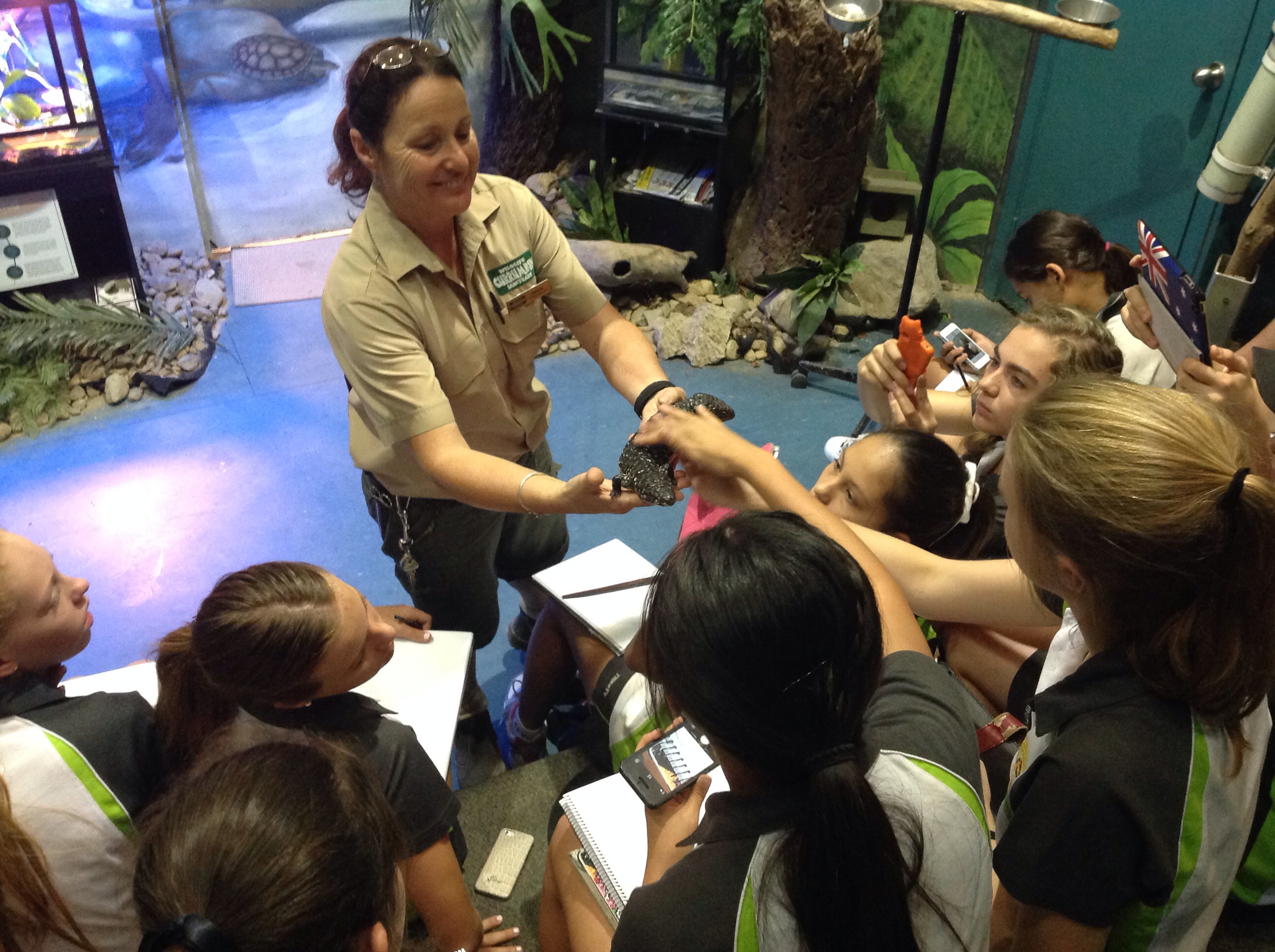 "With its foundation in the pioneering days of Gold Coast tourism, Currumbin Wildlife Sanctuary has developed into a world-leader in the display and preservation of Australia's wildlife and natural heritage.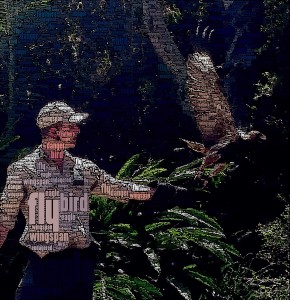 The Sanctuary is home to one of the largest collections of Australian native wildlife in the world. Established over 60 years ago, the Sanctuary has attracted millions of visitors throughout its history and continues to provide opportunities to see and interact with Australia's amazing wildlife.
The Sanctuary was established in 1947 by beekeeper and flower grower Alex Griffiths, who began feeding the region's wild lorikeets to prevent them from ravaging his prized blooms. The feeding of the colourful lorikeets soon developed from a local curiosity to a popular tourist attraction.
In 1976, the Sanctuary became a National Trust of Queensland property. The National Trust of Queensland is a like-minded organisation dedicated to preserving the State's natural and cultural heritage. The Trust continues to operate the Sanctuary on a not-for-profit basis, with all revenue reinvested back into the park, in conservation-based research, caring for sick and injured wildlife and public education." (source: www.cws.org.au)
Fascinating Facts…
An endangered species is one whose numbers are so small that it is at risk of extinction.
Factors that threaten the earth's creatures include deforestation, bycatch (the unintentional capturing of sea creatures during fishing), water scarcity, erosion, pollution, climate change, pirate fishing, overfishing, oil and gas development, infrastructure, and illegal wildlife trade.
For every snake on the Gold Coast, there are 3 human houses!
Every minute 100 acres of rainforest disappears…that's a lot of habitat for our wildlife.
98 per cent of people bitten by snake are trying to kill it – there's a pretty important message there.
The Tawny Frog Mouth has no room for eye muscles.
Crows and eagles can use tools!
The world record for a sheep shearing is 12 seconds (997 sheep an 8 hour day).
There are 70 million sheep in Australia but China has 140,000,000!
In New Zealand there are 10 sheep per person.
Students participated in an educational presentation that mixed drawing exercises with biology and ecology.  Experiences like this present opportunities to foster links between art and life, inspire students to create in response to the world around them and they can be a great catalyst for conversation.  What an engaging way to develop a true understanding and empathy for both our environment and wildlife!
Using the iPad camera, students were also able to engage with art-making concepts on location.  Students used mobile devices to take a number of images of subjects, leveraging the immediacy of digital photography and the camera roll as a 'viewfinder' to explore;
Framing an image, cropping
Depth, foreground, background, etc.
Positive and negative space
Color and contrast
Focal points and composition, and
Basic photography techniques for capturing flora and fauna.
'Raw' student images taken on location…
Students can be empowered to use art as a vehicle for self-expression, combining words and pictures to advocate for change.  Using their own photographs to create powerful imagery reflects their sense of responsibility for the future of our unique flora and fauna.  These images were created using a variety of manipulation apps and Wordfoto.
Wildlife iPhoneography…photography with a difference, created using a variety of manipulation apps and techniques in creative workflows.
And just for fun, check out these 'Surreal Creatures' students made using the Superimpose app…

If you liked this post, you might like to see our iPad art-making on location!
Social Share