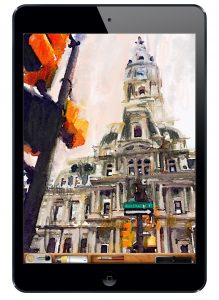 I am constantly asked about the best drawing and painting tools for iPad.
Usually, I like to find out a bit about the project to make some recommendations because there are literally thousands of apps available…but of course I do have some personal favourites, and these may be a good place to start for you. This is a short post and not an exhaustive list… just the 'go to' apps I use all the time, and I find they work particularly well with my iPad Pro and Apple Pencil.
One of the best things about the creative tools on iOS is the incredible diversity. As such, the search for the best apps is a never-ending process so I'd love to hear more about your favourites in the comments. New tools inspire new artistic responses and expand our creative capacity, so sharing our discoveries as teachers can be a wonderful way to support our students.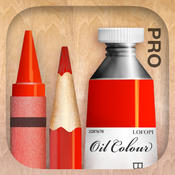 Art Set Pro This is my favourite drawing and painting app, with beautiful effects that blend together materials across a single layer with a fluidity and tactile quality I really enjoy using. If you're after an expressive, digital mixed-media experience, this might be for you.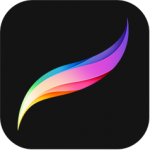 Procreate With a great selection of marks and tip choices, these precise tools can be used to produce some exciting and powerful effects.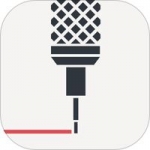 Sketches In this collection the stand out feature for this app is the pattern fill for shapes.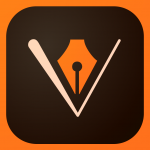 Adobe Illustrator Draw If you'd like to work over photographs, or leverage layers to create images with or without outlines, this is my pick. Tony Vincent has an excellent set of resources that guide you through simple techniques you can explore to master the app, and create clip art and avatars in a few steps. Love that this is a free app, don't love that you need to create an account (but that is free too).



So, what are you waiting for? Get creative!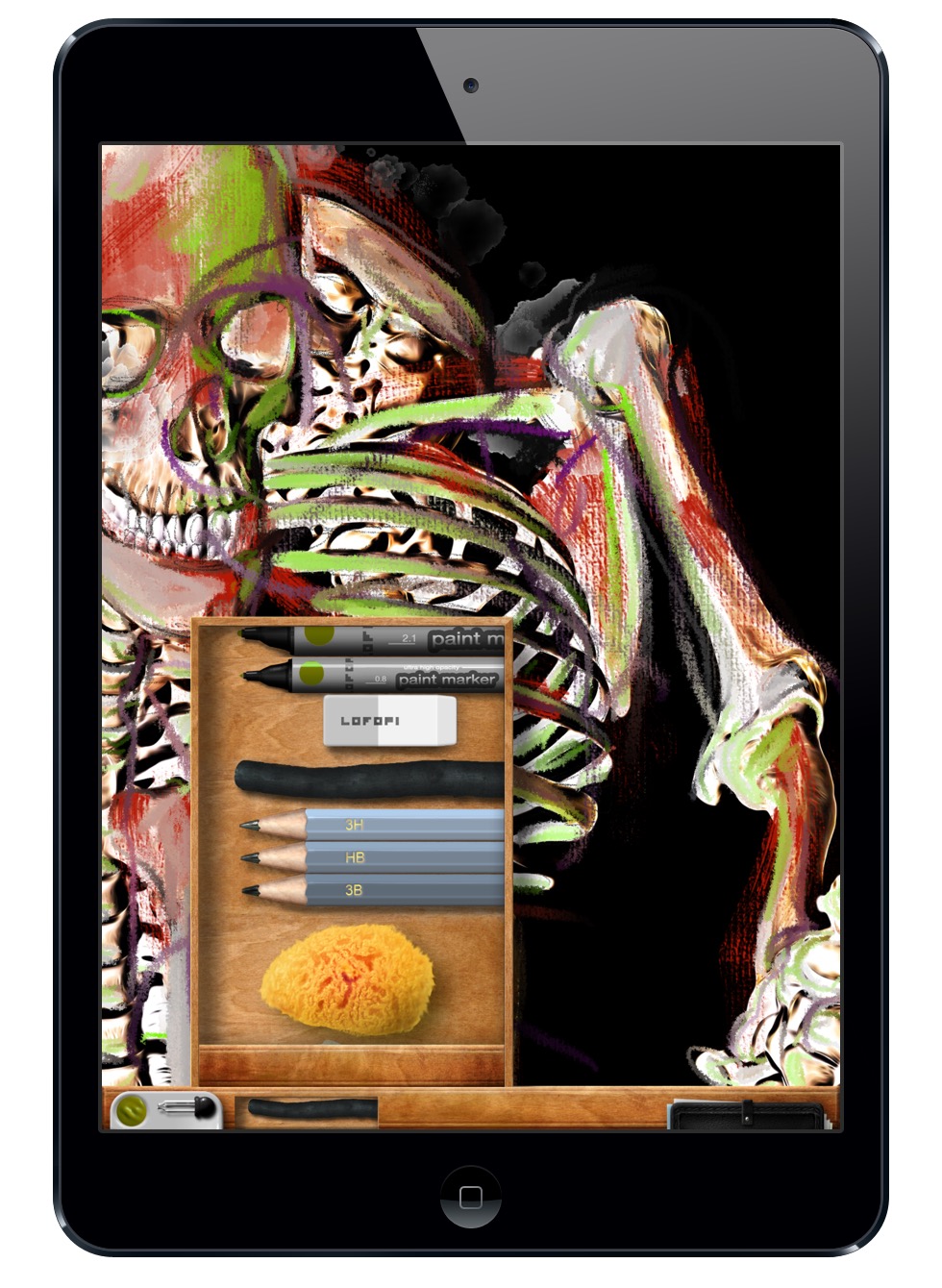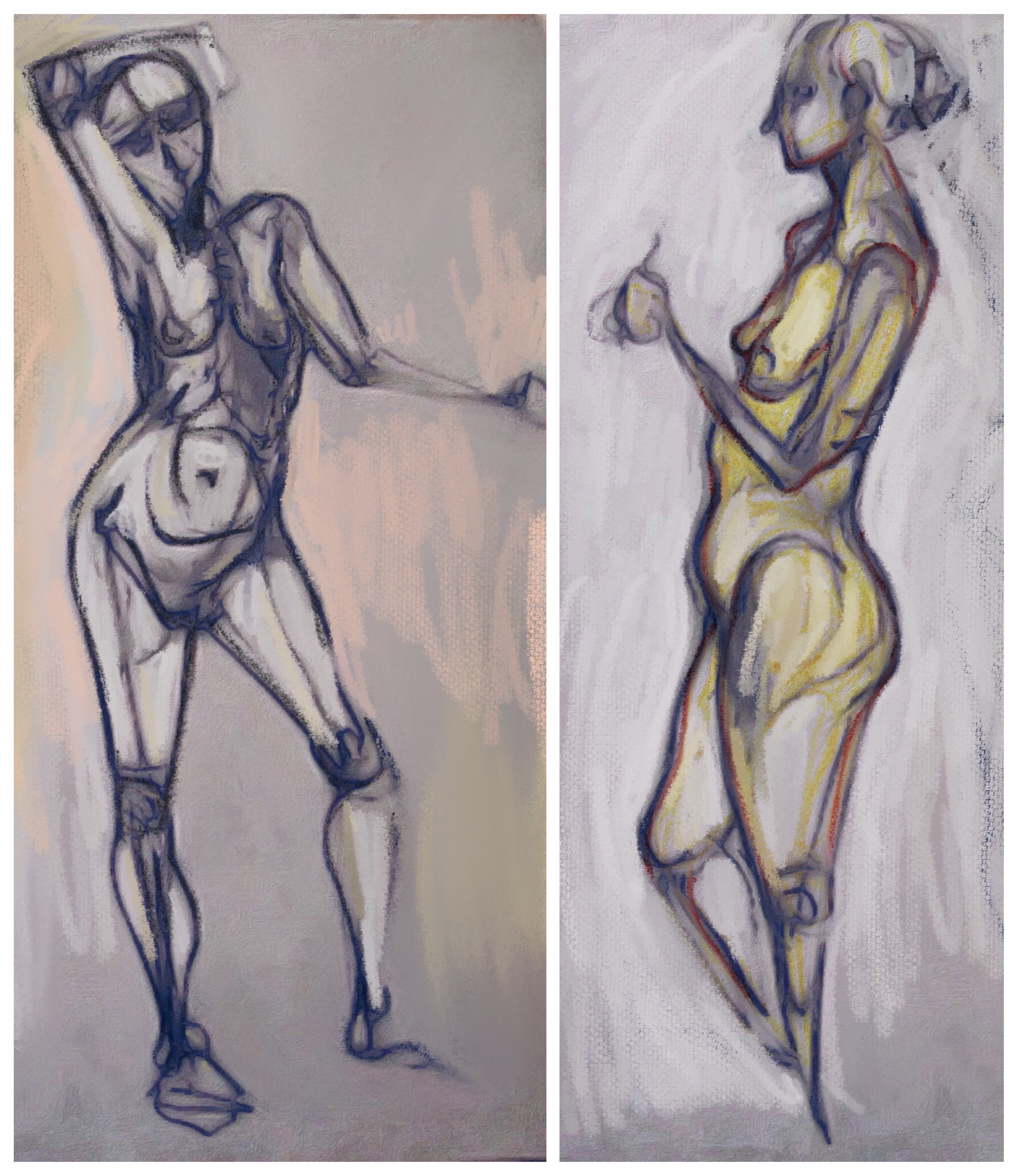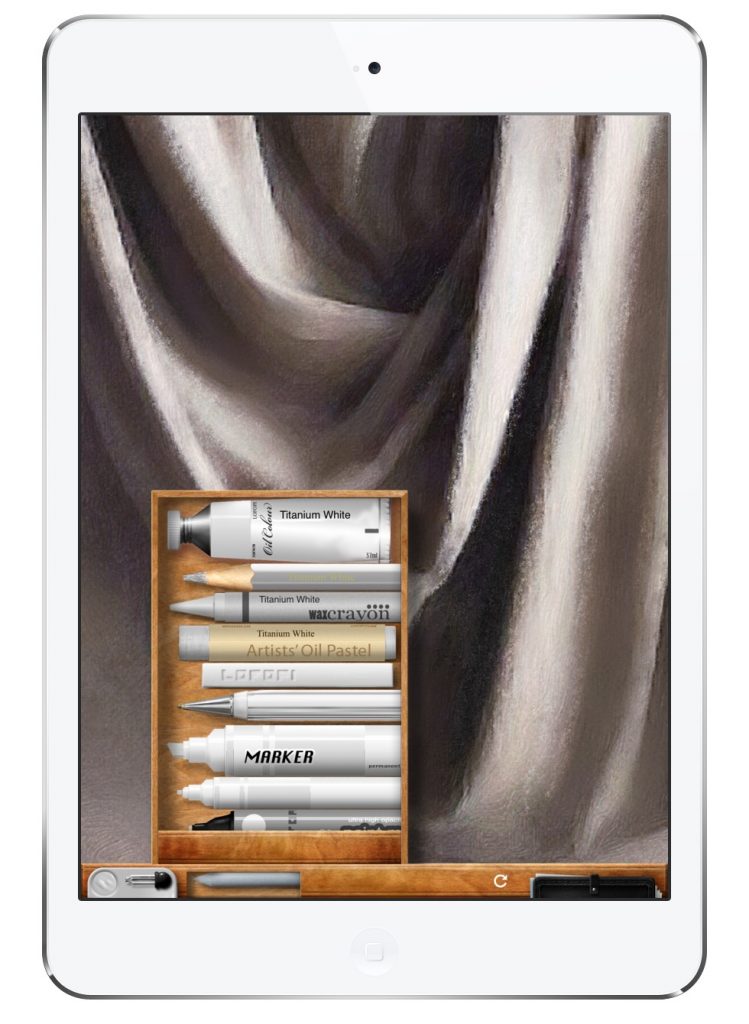 Social Share